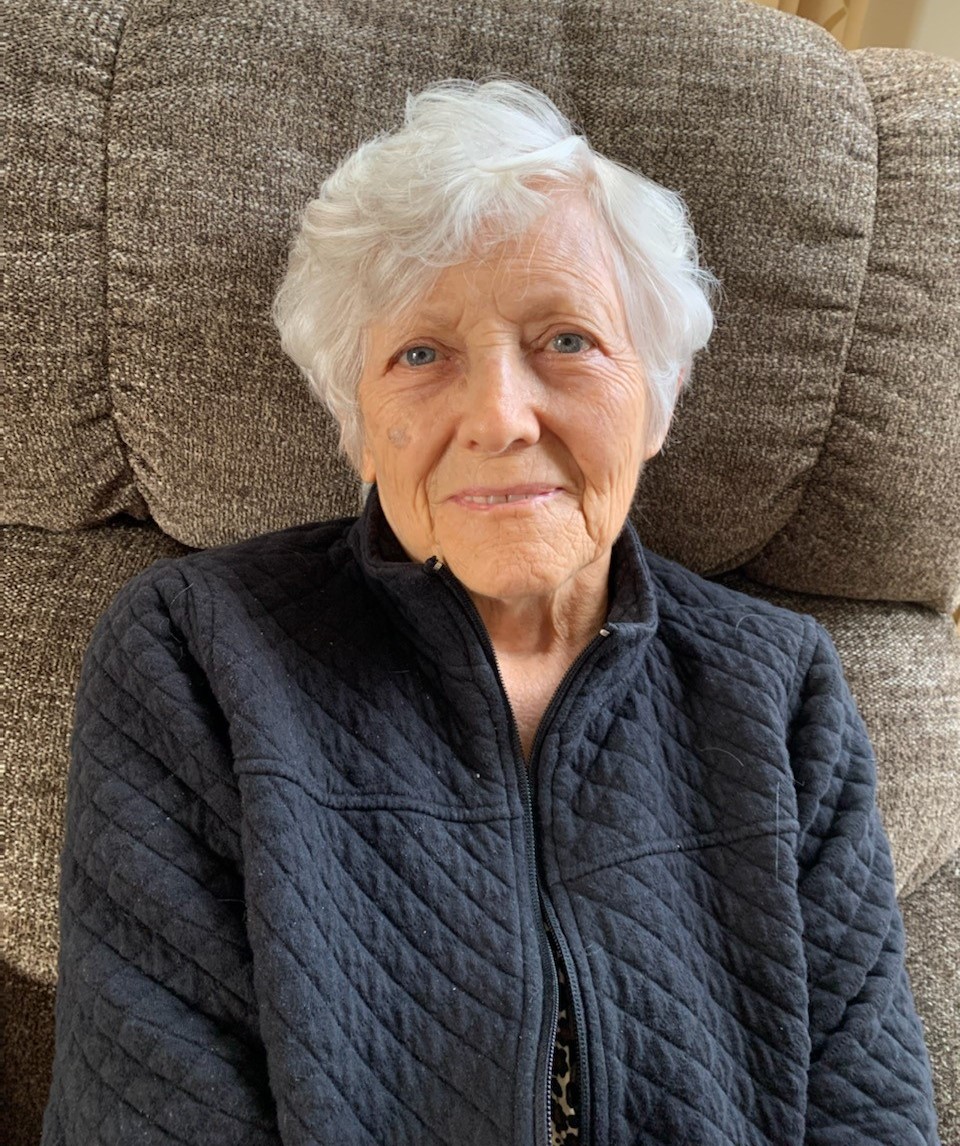 Shirley Faye Marcum
Thursday August 18, 2022 at 1:00 P.M.
Shirley Faye Marcum departed this life August 14, 2022 in Danville at her home in the presence of her family, who loved her dearly. She was the wife and best friend of Alvin Joe Bill Marcum. They enjoyed 58 years of marriage together. Shirley was a member of Saline Baptist Church and now resides in Heaven. Shirley is survived by her husband, Alvin Joe Bill Marcum; Two sons, Joe and Trish Marcum, John and Shaunda Marcum; and her granddaughter, Holly Kathleen Marcum; Sisters, Stella (Robert) Carrender of Somerset and Ann Muller of Cincinnati.
She was proceeded in death by her son Jerry Wayne Marcum, her mother Mary Martha Alton and a brother Norman Bolin of Missouri. She was a wonderful Wife, Mother and Friend who cherished her family and loved to sing about her Lord and Savior. Shirley will be greatly missed by all who knew and loved her.
Visitation for Mrs. Marcum will be held Thursday August 18, 2022 from 11-1 P.M. in the Chapel of Southern Oaks Funeral Home. Funeral Services will follow at 1 P.M. with Bro. Noel Broughton officiating. Interment will be held at Grave Hill Cemetery.
In lieu of flowers expressions of sympathy may be made to Heritage Hospice, 120 Enterprise Drive, Danville, Kentucky 40422.
Southern Oaks Funeral Home is entrusted with arrangements for Mrs. Shirley Marcum.