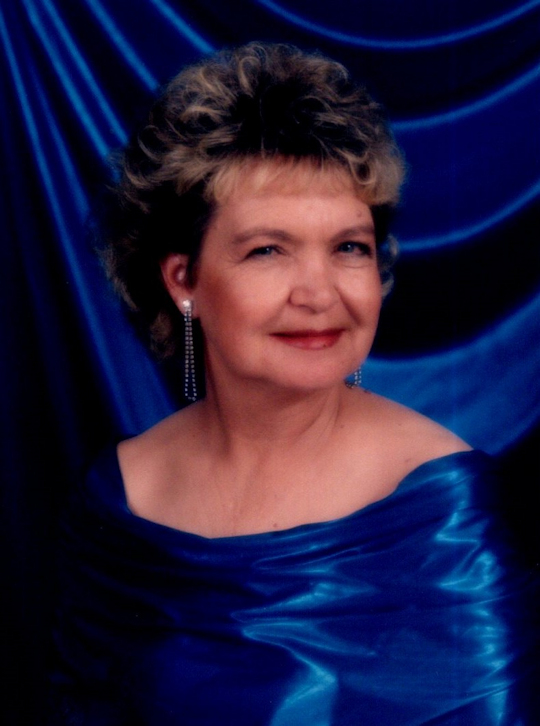 Shirley Faye Mercer Bates
Wednesday, September 11, 2019 – 11:00 A.M.
Shirley Faye Mercer Bates age 76 of Somerset, Kentucky passed from this life Saturday, September 7, 2019 at the Lake Cumberland Regional Hospital.
Shirley was born October 16, 1942 to the late Leslie Bates and Maxine Bolin Bates in Somerset, Kentucky.
She was a member of High Point Cumberland Presbyterian Church, she was a loving mother, she enjoyed sewing, quilting, painting, and was a wonderful cook.
Shirley was preceded in death by her parents; daughter, Sharlene E. Smith.
She is survived by her husband, Lee Wesley Mercer; sons, Stanley L. Mercer (Brenda) of Somerset; Ronnie D. Mercer (Lisa) of New Albany, Indiana; daughter, Beverly A. Burton (Donnie) of Somerset; step brother, Vernon Bates; half-brother, Lena Gibson (Arvil Lee) of Burnside; grandchildren, Heather Mercer; Derrick Harrison; Reanna Smith; McKayla Lawson; Nathan Burton; Savannah Burton; Daniel Cornelius; Sandra Turner; John Hughes Jr.; Freddie Hughes; Mathew Hughes; Joshua Hughes; Branden Soukop; and eighteen great-grandchildren.
Visitation will be Tuesday, September 10, 2019 from 11:00 A.M. to 9:00 P.M.  in the Chapel of the Southern Oaks Funeral Home.
Funeral service will be held Wednesday, September 11, 2019 at 11:00 A.M. with Rev. Mike Adams officiating.
Burial will be in the Southern Oaks Cemetery.
Southern Oaks Funeral Home is entrusted with the arrangements for Shirley Faye Mercer Bates.