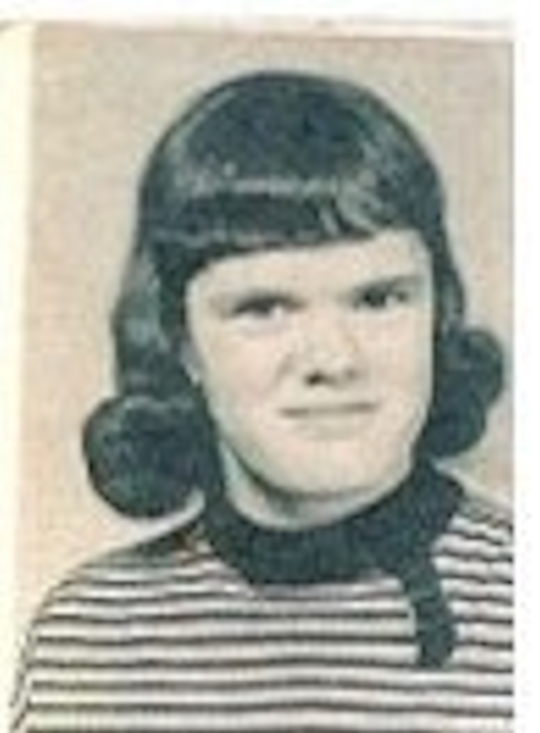 Shirley Merritt
Wednesday, October 2, 2019 – 1:00 P.M.
Shirley Merritt age 78 of Springfield, Kentucky passed from this life Saturday, September 28, 2019 at the Springfield Nursing and Rehab.
She was born May 4, 1941 to the late Robert Whitaker and Mazie Farmer Whitaker in Mount Victory, Kentucky.
Shirley was of the Baptist faith, and attended Richmond House of Prayer, she was very outgoing, enjoyed attending Church, traveling, and visiting her family.
She was preceded in death by her parents; her husband, Tifford Merritt; sons, Richard Merritt; Kenneth Merritt; brothers, Don Whitaker; infant brother, Bobby Joe; sister, Judy Goodin; infant sister, Beulah.
Shirley is survived by her brothers, Russell Whitaker of Ferguson, Ky; Charles Whitaker (Loraine) of Ferguson, Ky; Danny Whitaker (Peggy) of Somerset, Ky; sister, Iva Dean Russell of Bald Rock; grandchildren, Derrick Merritt; Josh Merritt; Joey Pollard; great grandchildren, Tifford Merritt; Jasper Merritt; Oliver Pollard; Carter Merritt, several nieces and nephews, and many friends and family to mourn her passing.
Visitation will be Wednesday, October 2, 2019 from 11:00 to 1:00 P.M. in the Chapel of the Southern Oaks Funeral Home with a funeral service to follow at 1:00 P.M. with Bro. Owen Moody officiating.
Pallbearers will be Tony Whitaker; Curt Whitaker; Jeff Whitaker; Leonard Gibbs; Wendell Merritt; David Salmons; and Eddie Russell.
In lieu of flowers, donations can be made to the Alzheimer's Association.
Burial will be in the Southern Oaks Cemetery.
Southern Oaks Funeral Home is entrusted with the arrangements for Shirley Merritt.