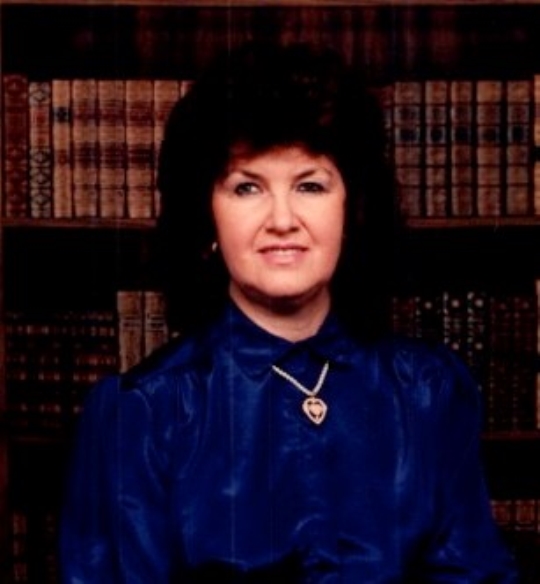 Shirley Reeves
February 1, 2020 – 1:00 P.M.
Shirley Reeves age 82, of Burnside, Kentucky passed from this life Saturday, January 18, 2020 at her home.
Shirley was born February 18, 1937. She was a member of Jasper Bend Baptist Church, loved to sew, travel, to read, music, pictures, chocolate, but most of all spending time with her family, grandchildren, and great-grandchildren.
Shirley was preceded in death by her parents and brother, William Howard; sisters, Freda Davis, Darlene Alley; and one grandchild, Craig.
She leaves behind to cherish her memory her husband of thirty-nine years, Jerry Reeves; sons, Terry Hunley (Amy) of Atlanta, GA; Jeff Hunley of Corbin, KY; Jerry Reeves Jr. (Kim) of Lynchburg, OH; daughters, Tammy Reeves of Portland, OR; Rebel Gahan of Royal Oaks, MI; Kathy Myers (Mike) of Fayetteville, OH; grandchildren, Porter, Katie, Jake (Becky), Angie, Maxwell, Dustin, Misty, Ryan, Mark; great-grandchildren, Page, K.J., Maddox, Ty, Leah.
A Memorial service will be held February 1, 2020 at Jasper Bend Baptist Church at 1:00 P.M. with Bro. Sam Bledsoe officiating.
In lieu of flowers, donations can be made to the Jasper Bend Baptist Church 180 Jasper Bend Road #2 Burnside, Ky 42519.
Southern Oaks Funeral Home is entrusted with the arrangements for Shirley Reeves.