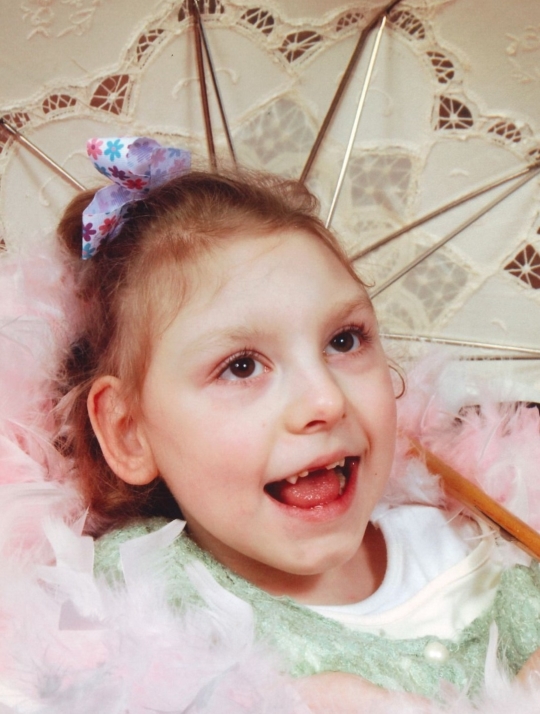 Siera S. Johnson
Thursday, October 22, 2020 – 10:00 A.M.
Siera S. Johnson, age 15, of Somerset, Kentucky, passed from this life on October 19, 2020 at her home.
She was born on June 14, 2005 in Chattanooga, Tennessee, the daughter of Johnny Meece and Starla Johnson.
Siera always had a contagious smile on her face. She loved to be read to, loved games, and balloons. Most of all, she loved time spent with her family. Siera will always be loved and forever missed, by all who were blessed to know her.
She was preceded in death by her grandmother, Kathy McDaniel; and her brother, John Cameron Meece.
She is survived by her parents; her grandparents, Max and Carole Janow of Somerset; Tommy McDaniel of Chattanooga; a special great-grandmother, Odessa Curry of Somerset; brothers, Justin Hurst, Zackery Hurst, and Dawson Johnson, all of Chattanooga; sisters, Katherine Hurst of Chattanooga, Raven Johnson of Chicago, and Patience Meece of Somerset; seventeen cousins, and a host of other family members. She is also survived by her special friends at Hospice of Lake Cumberland, to whom we are forever grateful.
Visitation will be from 5:00 p.m. until 8:00 p.m. on Wednesday, October 21, 2020 at Southern Oaks Funeral Home. Funeral Services will be held at 10:00 a.m. on Thursday, October 22, 2020 in the Chapel of Southern Oaks Funeral Home with Bro. Aaron Meece officiating. Burial will be in Southern Oaks Cemetery.
Southern Oaks Funeral Home is entrusted with the arrangements for Siera S. Johnson.