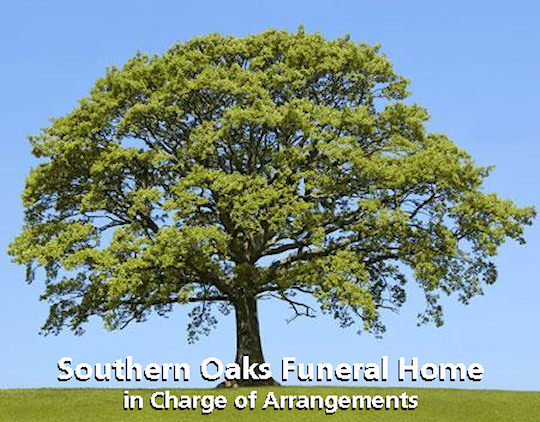 Sitha A. Hail, age 93, of Somerset, Kentucky, passed from this life on Wednesday, October 26, 2022 at Jean Waddle Care Center.
Graveside service will be held on Monday, October 31, 2022 at 2 P.M. at Wesley's Chapel Cemetery.
Southern Oaks Funeral Home is entrusted with the arrangements for Sitha A. Hail.