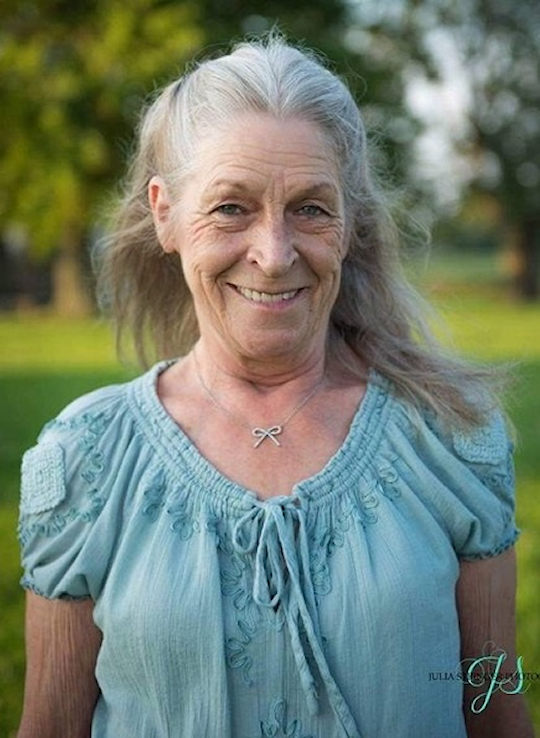 Sophia Alice McCall
Sophia Alice McCall, 76, of Nancy, KY, passed away peacefully on Wednesday, February 9, 2022, at Hospice of Lake Cumberland in Somerset, KY. Sophia was born January 3, 1946, in Redbud, Harlan County, Ky to Josephine West and Henry "Buck" Thomas. She was preceded in death by her parents, her brother, Henry W. Thomas, her infant son, Harold W. Perkins and great granddaughter, Brianna L. Marks.
Sophia's greatest love was her family. She was at her happiest when her children and her grandchildren came to visit. Sophia was always known as a caregiver, giving support, food and a warm place to shelter to those in need. For years, Sophia and Tom tended a garden. They were so proud to show off how many quarts of vegetables or blackberry jam that she had canned. Sophia also maintained a houseful of beautiful plants that she lovingly propagated and shared with her granddaughters and friends. She was a wonderful cook and always had Tom's dinner ready when he returned home each evening from working in the woods. Those who knew Sophia well, will always remember her quick wit and her ability to make you laugh, her "tell it like it is" attitude, her hilarious salty language, and her ability to always make sure that you knew how much you were loved.
Sophia will be dearly missed, by the love of her life, Tom West; sons, George W. Perkins, Jr. (Tina) of Dayton, OH; Dennis R. Perkins (Sandra) of Germantown, OH; daughter, Carmie Lee Bradley (Tim) of Nancy, KY; Brother, Harold Galloway (Shirley) of Nancy, KY; Sister, Lula Sullivan (Jack) of Dayton, OH.  Sophia was lovingly called "Nana" by her beloved grandchildren, Amber Marks, Heather Denney, Michelle Slone, Sophia Perkins, Shelby DeVilbiss, Dennis Perkins Jr. and her adored great grandchildren, Caley Wilson, Emilee & Raylee Denney, Gabriel & Gideon Marks. She will also be fondly and lovingly remembered by her extended family and friends.
Southern Oaks Funeral Home is entrusted with the arrangements for Sophia Alice McCall.