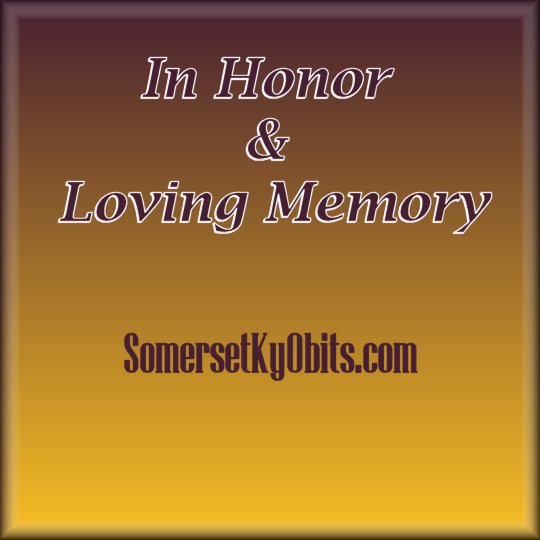 Stanley Humberto Bautista
Private Services
Stanley Humberto Bautista, age 58, of the Sulphur Springs Hollow Community of Pulaski County, passed from this life on Friday, January 13, 2018, at the Lake Cumberland Regional Hospital.
He was born on July 20, 1959 in Los Angeles, California, son of June Alcorn Bautista Babcock and the late Joseph Romero Bautista
Stanley enjoyed fishing, listening to his favorite music and watching videos, He was an accomplished artist and loved drawings and sketching. He was of Hebraic Roots. Spending time with his family and friends was perhaps his favorite pastime. He will be sadly missed by his family and friends.
Stanley was preceded in death by his father; Joseph Romero Bautista and a brother; Mark Bautista
He leaves behind to cherish his memories his loving and caring Mother; June Alcorn Babcock and two brothers; Gary Bautista and Curtiss Bautista all of Somerset as well as a host of other family and friends.
A private graveside service and interment was on Saturday, January 14, 2018, in keeping with his Hebraic Roots . The family appreciates your heartfelt condolences.
Southern Oaks Funeral Home is entrusted with the arrangements for Mr. Stanley Humberto
Bautista.