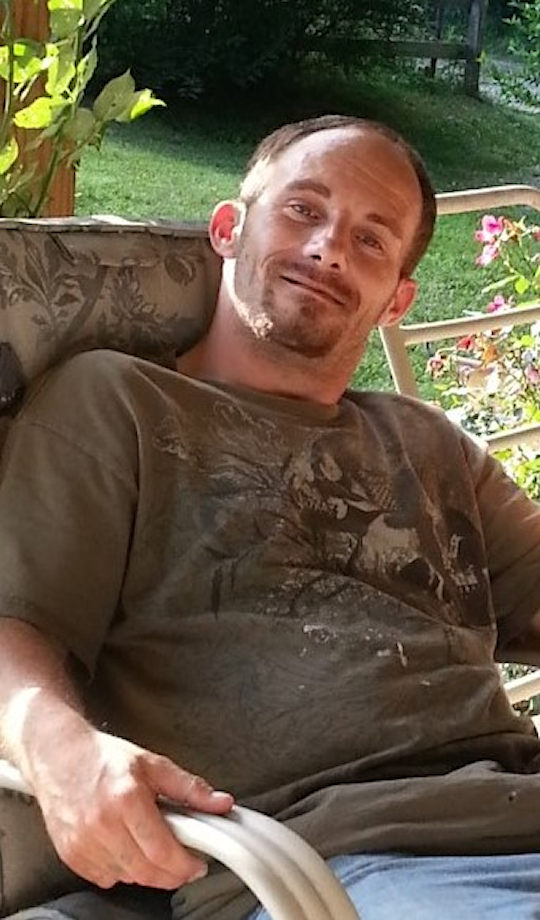 Stanley Thompson
Thursday, August 31, 2023 at 2:00 P.M.
Stanley Thompson, age 45, went home to be with Jesus and those that have gone on home before him that Stanley loved on Saturday, August 26, 2023 at Jean Waddle Care Center.
Stanley was born on July 27, 1978 in Somerset, Kentucky. Stanley was a overcomer and overcame every obstacle, that blocked his path and while doing so he loved everyone in his path. If he came across you broken down on the side of the road he stopped to help you, if you were hungry and he knew, he fed you. Stanley knew the meaning to life and that was to be kind to everyone and to live simply by appreciating the small things in life. Stanley loved to go fishing more than anything, even if he didn't catch anything. He enjoyed spending time with friends while fishing, though fishing was the main goal.
He is survived by 2 brothers, Billy Thompson and Danny Thompson, a sister, Connie Saylor and many nieces and nephews: Jaylynn, Bailey, Brandon, a cousin that took him fishing even at the end, Timmy Phelps and Danielle, Chad Worley: who he loved to hangout with. Stanley loved everyone.
He was preceded in death by his parents Edward Phelps and Betty Lou Thompson, a brother, Jimmy Phelps and a sister, Carloyn Dalton Phelps and uncle, Walter Thompson.
In this moment, Stanley would tell you "Don't be sad because you can't see me, I'm ok I feel good now, I don't have cancer anymore", "I just went fishing with Jesus"
Visitation will be held on Thursday, August 31, 2023 at 11 A.M. in the Chapel of the Southern Oaks Funeral Home with a funeral service to begin at 2 P.M. with Bro. Paul Hardin officiating. Burial will follow in Burge Cemetery.
In lieu of flowers, donations can be made to the Stanley Thompson Memorial Fund. Southern Oaks Funeral Home is entrusted with the arrangements for Stanley Thompson.