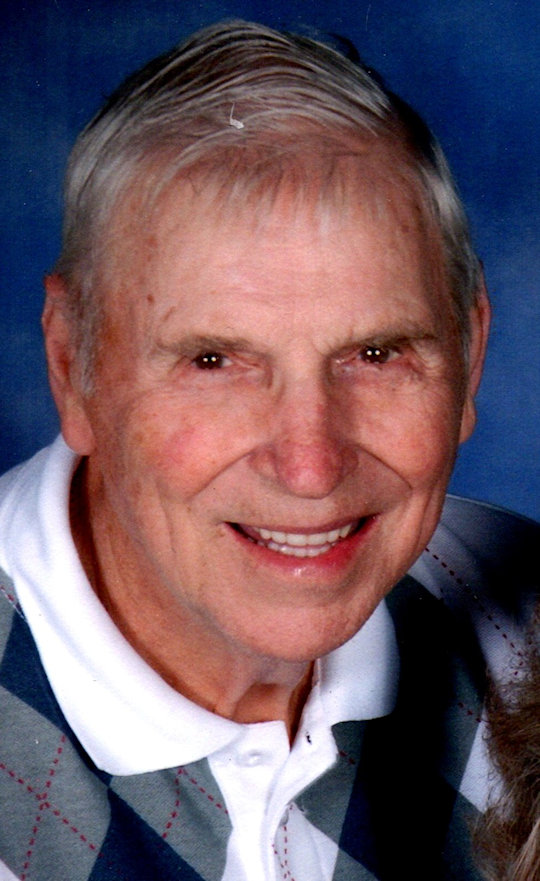 Stephen Leonard Massey
Wednesday, November 24, 2021 at 11:00 A.M.
Stephen Leonard Massey, age 89, of Somerset, Kentucky passed from this life Saturday, November 20, 2021 at Hospice of Lake Cumberland.
Stephen was born April 5, 1932 to John Massey and Juil Flenor in Somerset, Kentucky.
He was a member of Harmony Fellowship Baptist Church, where he served as a deacon. Throughout his lifetime he had adventures on many mission trips. Stephen loved traveling, camping, along with painting and woodworking/carving.  He was a master storyteller. Stephen proudly served his country in the United States Army and served during the Korean Conflict. He obtained a Bachelors degree at EKU and taught in Independence, Kentucky at Simon Kenton High School for 29 years.
Stephen was preceded in death by his parents; his first wife, Nancy Jackson; brothers, John Massey, George Massey, Kenneth Massey, Jake Massey, Joe Massey and sister, Mary Cummins.
He leaves behind to cherish his memory, his wife, Katie Lowe Massey; sons, Thomas Leonard Massey of Silver Grove, Ky; Jamie Clark of Liberty, Ky; daughters, Jean Carol Clayton (Doug) of Crittenden, Ky; Lori Castor (Steve) of Erlanger, Ky; Jeanie Valentine (Noland) of Somerset, Ky; brother, Nick Massey of Somerset; sister, Margaret Holt of Somerset, Ky; along with numerous grandchildren, great-grandchildren, nieces, nephews, and his church family.
Visitation will be held Tuesday, November 23, 2021 from 5 to 9 P.M. in the Chapel of the Southern Oaks Funeral Home. Funeral service will be held Wednesday, November 24, 2021 at 11 A.M. at Southern Oaks Funeral Home with Bro. Adam Owens officiating. Burial will follow in Mill Springs National Cemetery.
In lieu of flowers, donations can be made to Hospice of Lake Cumberland.
Military Honors conducted by American Legion Honor Guard Post #38.
Southern Oaks Funeral Home is entrusted with the arrangements for Stephen Leonard Massey.