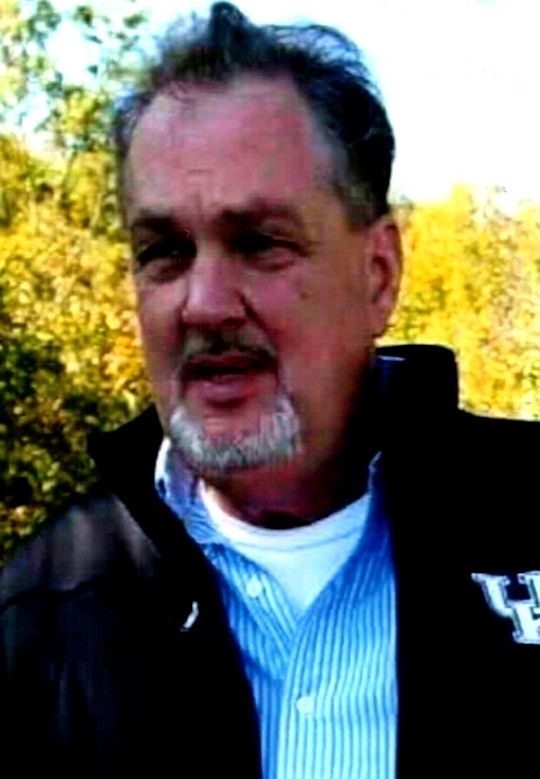 Steve Paul Flynn
Monday, August 30, 2021 at 11:00 a.m.
Steve Paul Flynn, 66, passed away peacefully on august 21, 2021 at Baptist Health Lexington. He was born on July 6, 1955 in Somerset, KY to Billy Flynn and Imogene Flynn. He is survived by his loving wife, Tresa Flynn, whom he married on October 10, 2014 in Gatlinburg, TN. Children; Aimee Flynn (Westminister, CA), April (Mike) Noritis, Apryl Dalton, Billie Dalton, Larry Dale Dalton, Anita Stigall, and DJ Vaught; grandchildren, Chelsey Flynn, Gabriel Spradlin, Kailan Flynn, Makayla Noritis, Steven Lee Flynn, Madison Flynn, Sophia Leach, Katelyn Gooch, Gunner Gooch, special grandchildren Janiyah Dawson, Soriyah Dawson, Bryson Taylor, Skylar and Liam Morrow, and Aslynn Davidson. Siblings; Barbara (Steve) Sanders, Danny (Stephanie) Flynn, Jerry (Sharon) Flynn, and Lana (Tim) Richmond (Cape Girardeau, MO), as well as Aunts, Uncles, Nieces, and Nephews. Special "husband-in-law" Larry Burdine, daughter-in-law Jennifer Denham. His special furry friends; Harry, Spanky, and Babycakes.
He was of the Baptist faith and loved to watch NASCAR, UK Basketball, and going to flea markets and yard sales and finding that special piece to redo and make new. He was very humble and modest about his talents and making a piece "new". He would give the shirt off his back to a stranger. He was inducted into the Lake Cumberland Speedway Hall of Fame on July 4, 2021. He was one of the original builders/owners of Lake Cumberland Speedway. He was preceded in death by his father, Billy Flynn, son, Stephen Russell Flynn, grandson, William James Flynn, and Nathaniel Hitchcock.
Services will be Monday, August 30, 2021 at 11:00 a.m. in the Chapel of Southern Oaks Funeral Home with Bro. Grant Hardwick officiating. Visitation will be from 5:00 p.m. until 8:00 p.m. on Sunday, August 29, 2021 at Southern Oaks Funeral Home. Burial will be in Southern Oaks Cemetery. In lieu of flowers the family requests that donations be made to the Memorial Bench Fund in memory of Steve.
Pallbearers will be Trevor Mayfield, Mike Noritis, DJ Vaught, Gabe Spradlin, Steven Lee Flynn, Larry Dale Dalton, Gunner Gooch, and Bryan Sanders.
Southern Oaks Funeral Home is entrusted with the arrangements for Steve Paul Flynn.