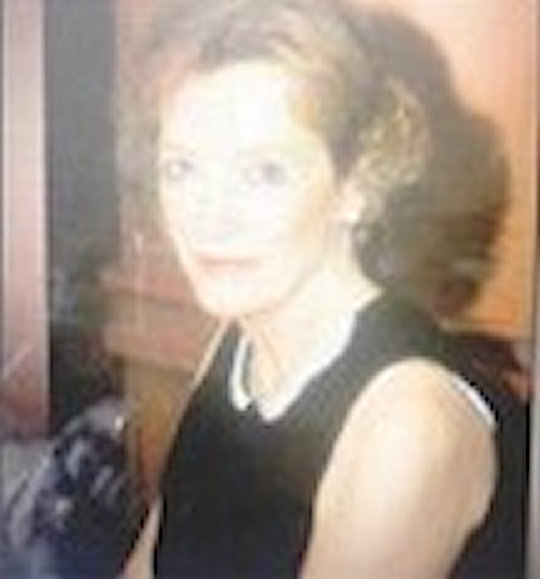 Sue Whitaker Floss
Saturday, August 20, 2022 at 1:00 P.M.
Sue Whitaker Floss passed away on Monday, August 15, 2022 in her home at Somerset, Kentucky surrounded by her husband and children and her sister Annette. 
Sue was born in Somerset, Kentucky on September 10, 1943. She was the daughter of Curry Wright and Mary Wright of Goodwater, Kentucky. She was raised in the Mt. Victory community and was a graduate of Shopville High School. She was a member of Potter's Place church in Somerset, Kentucky. She was active in her church and community and loved deeply by her family and many who knew her. Her friends knew her as a loyal and faithful friend. She loved spending time with her devoted husband and family, going 
to church, being with her friends, playing Scrabble and Phase 10, and spending time with her beloved dog Rambo. She was a loving mother who sacrificed significantly for her children and family. She spent a significant amount of time helping the elderly and friends in times of need. 
She is survived by her devoted husband, Howard Floss, of Somerset, Kentucky, and one son, Jonathan Whitaker (spouse Cynthia Whitaker) of Lexington, Kentucky, and her daughters Cathy Whitaker (spouse Warren Thompson) of Somerset, Kentucky and Shelly Whitaker Houchens (spouse Phil Houchens) of Greenville, South Carolina; and four grandchildren, Hannah Whitaker, Sarah Whitaker and Nathan Whitaker of Lexington, Kentucky and Evie Thompson of Somerset, Kentucky, and her sister Annette Muse of Somerset, Kentucky. 
She was preceded in death by her parents Curry and Mary Wright, and siblings Vivian Wright, Dennis Wright, Harold Wright, Katherine Gallagher, Nadine Godby, Morris Wright, and Gary Wayne Wright. 
Visitation will be at Southern Oakes funeral home in Somerset Kentucky from 11:00 a.m. to 1 p.m. on Saturday, August 20, 2022 and a funeral service will be held at 1:00 p.m. on Saturday, August 20, 2022 with a 3:30 p.m. dinner reception at Potter's Place Church. Pastor Clyde Struck will be officiating. A brief graveside memorial will be at Goodwater Cemetery in Goodwater, Kentucky immediately following the funeral. 
In lieu of flowers, the family requests donations be made to the American Leukemia Society. 
Southern Oakes funeral home is in charge of the arrangements.