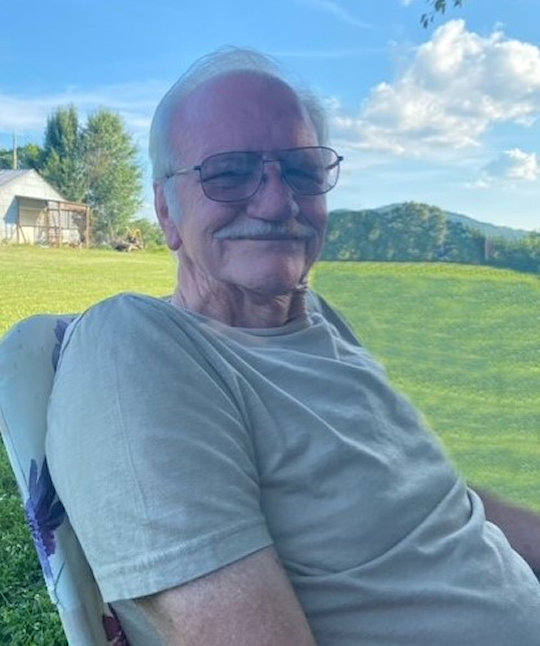 Terry Vanover
Saturday, March 25, 2023 at 12:00 P.M.
Terry Vanover, age 75, of Burnside, Kentucky passed from this life on Thursday March 9, 2023 at Lake Cumberland Regional Hospital following a short battle with cancer.
He was born in Hazard, Kentucky on June 8, 1947 to the late William Jr. and Bonnie Jean Vanover. He was the third of their nine children.
Terry is survived by his wife of fifty one years, Linda Vanover, whom he married on July 16, 1971. Also surviving is their daughter Fonda Kay Vanover of Vandalia, OH; bonus daughter Danielle Bragg of Burnside, KY and their beloved granddaughter Emersenne Alaina Vanover of Burnside, KY.
Siblings surviving to cherish his memory are brothers William III (Pam) Vanover of Burnside, KY; Gary (Nancy) Vanover of Tipp City, OH; Michael (Roxanne) Vanover of Dayton, OH; Lonnie (Robin) Vanover of Clayton OH; Tim (Nancy) Vanover of Vandalia, OH and sister Patty (Tom) Vranesic of Englewood, OH.
Terry is also survived by brothers-in-law Bill (Patti) Rusher of Brookville, OH; Jim Lawerence of Bend, OR and Dennis Shumaker of Somerset, KY.
Additional people who played an important part in Terry's life, a special niece Sarah Cooper and great nephew Kristian Gleason along with twenty three nieces and nephews and fifty great nieces and nephews. Close friends Dwayne Sellers and Jimmy Morrow, along with special cousins Rocky Vanover and Ricky (Linda Sue) Vanover.
Along with his parents Terry was preceded in death by two sisters, Carol Whitaker and Emma Shumaker, his father-in-law and mother-in-law Charles and Elizabeth Rusher, sisters-in-law Rebecca Rusher, Sally Lawerence, Beverly (Jim) Human, Marie Griffin and Carol Vanover.
Terry graduated from Leslie County High School in 1965. He worked 25 years at Heildelberg Printing Company as a supervisor until he retired in 2003. At the time of his illness, Terry was serving his eighth year as a Burnside City Council member, a security guard for AHF products and a Deacon at Burnside Christian Church. Terry enjoyed boating on Lake Cumberland, fishing, hunting, antique cars and bowling.
He never met a stranger, had a heart of gold and was always willing to lend a helping hand to others. He will be greatly missed in the Burnside Community.
A Celebration of Life service will be held on Saturday, March 25, 2023 at 12 p.m. at Southern Oaks Funeral Home. Bro. Tim Ogle will be officiating.
The family will receive friends after 10 a.m. on Saturday, March 25, 2023 until time for services. A meal will follow in the community room of Southern Oaks Funeral Home.
Southern Oaks Funeral Home is honored to be entrusted with the arrangements of Terry Vanover.