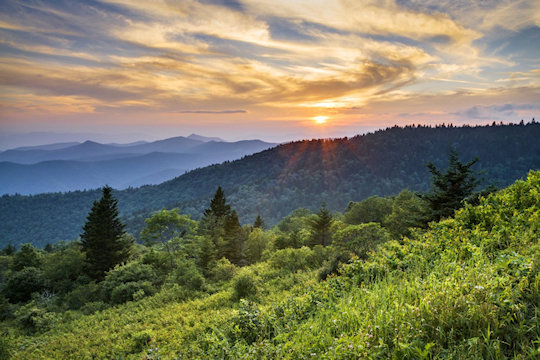 Thelma Fay Abbott
Thursday, July 28, 2022 at 1:00 P.M.
Thelma Fay Abbott, age 86, passed to her new life on July 24, 2022.
She was preceded in death by her parents, Tom and Lillie Davenport and brothers, Ray and Roy Davenport, sisters, Delcie Jones, June Owens, and Cora Corum.
She is survived by her husband, Lester Bravel Abbott, children, Kenton Abbott, Karen (Van) Back, Gordon (Rena) Abbott, grandson, Jeremy (KayLee) Abbott and great-grandson, Jon.
Fay retired from First and Farmers Bank after 25 years of service. She enjoyed retirement and being a full-time homemaker. She was an avid reader, loved crossword puzzles, visiting friends and was a faithful member of Maranatha Baptist Church.
Contributions in her honor may be made to Hope Lodge-Lexington, (American Cancer Society) 1500 College Way Lexington, Ky 40502, or to the Maranatha Baptist Church Building Fund.
Visitation will be held on Thursday, July 28, 2022 from 11 A.M. to 1 P.M. in the Chapel of the Southern Oaks Funeral Home with a funeral service to begin at 1 P.M. at the funeral home with Bro. Stephen Griffis officiating. Burial will follow in Elk Springs Cemetery in Monticello, Kentucky, after a brief service at the cemetery pavilion. Southern Oaks Funeral Home is entrusted with the arrangements for Thelma Fay Abbott.