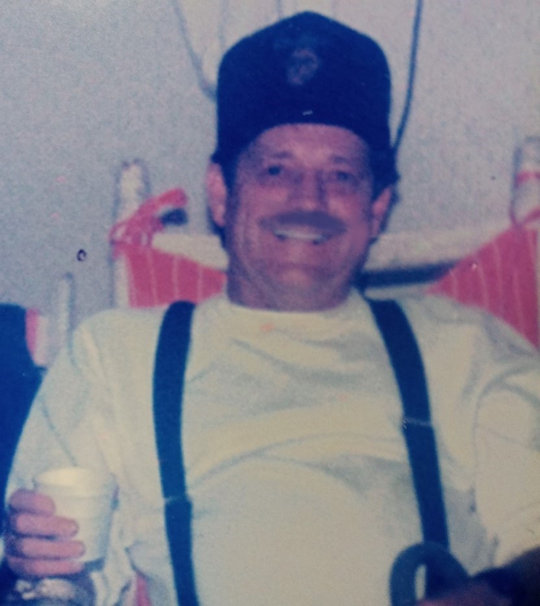 Thomas L. Hollars
Tuesday, December 27, 2022 at 1:30 P.M.
Thomas L. Hollars, age 73, of Bronston, Kentucky, passed from this life on Wednesday, December 20, 2022 at his home.
Thomas was born on January 19, 1949 to the late Raymond Hollars and Ida Flynn Hollars in Bronston, Kentucky.
He was of the Baptist faith and he enjoyed fishing, throwing horse shoes and watching deer. He cherished his family.
Thomas was preceded in death by his parents, Raymond and Ida Hollars, daughters, Crystal Dawn Hollars and Vickie Roberts, and a brother, Richard Hollars.
He leaves behind to cherish his memory, his son, David (Crystal) Hall of Somerset, Ky; daughter, Tanya (Barry) Singleton of Sawyer, Ky; brother, Jerry (Shelia) Hollars of Bronston, Ky; sisters, Lois (Michael) Hoshak of Virginia Beach, VA and Ida Collins; along with numerous grandchildren.
Visitation will be held on Tuesday, December 27, 2022 from 11 A.M. to 1 P.M. in the Chapel of the Southern Oaks Funeral Home.
Graveside service will follow at 1:30 P.M. at the New Bronston Cemetery with Bro. Lonnie Sewell officiating.
In lieu of flowers, donations can be made to the New Bronston Cemetery Fund.
Southern Oaks Funeral Home is entrusted with the arrangements for Thomas L. Hollars