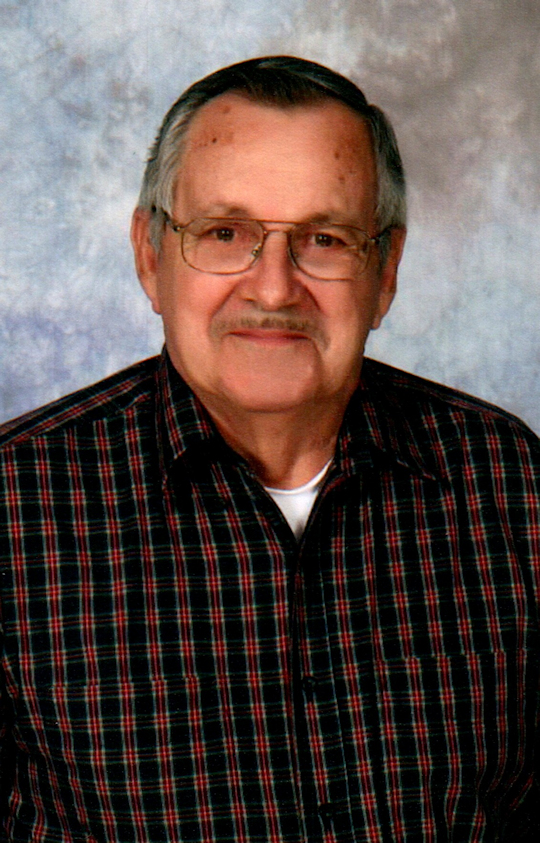 Thomas "Tommy" Phelps
Thursday, September 9, 2021 at 11:00 A.M.
Thomas "Tommy" Phelps, age 76, of Somerset, Kentucky, passed from this life on Saturday, September 4, 2021 at Lake Cumberland Regional Hospital.
He was born on August 6, 1945 in Shelbyville, Indiana, son of the late Oval and Flonnie Brinson Phelps.
He was a member of Immanuel Baptist Church and was a long time employee with Don Molden Multiple Services. He loved NASCAR racing, which lead to local dirt track racing, building and collecting classic cars. He loved visiting with the elderly in the nursing home, but most of all he cherished his family, church, and friends.
He was preceded in death by his parents, his wife; Linda Phelps, a son, Jason Todd, brothers; Vola, Delvin, and Douglas Phelps, sisters, Othena and Odella Phelps, and a grandson; Adam Burnett.
He is survived by his sons; Michael (Christy) Phelps of Somerset, and Douglas (Yukiko) Phelps of Kansas City, Missouri, daughter; Lisa Burnett (Terry Bryant) of Somerset, brothers; Doyle Phelps of Somerset and Eugene Phelps of Shelbyville, Indiana, sisters; Freeda (Bob) Prather of Shelbyville, Indiana, grandchildren, Ross Burnett, Brittney (Adam) Padgett, Landen Phelps, Calena Phelps, Jordan Phelps, Tyler Phelps, Kelsey Phelps, and Morgan Edens, great-grandchildren; Brayden, Zachary, Bentley and Rilyn, Caleigh, Ethan, Malia, and Myah. Numerous nieces, nephews, and cherished friends.
Visitation will be Wednesday, September 8, 2021 from 6:00 p.m. until 8:00 p.m. at Southern Oaks Funeral Home.
Funeral service will be held at 11:00 a.m. on Thursday, September 9, 2021 in the Chapel of Southern Oaks Funeral Home with Bro. Ron Shepherd officiating with visitation time beginning at 8:00 a.m.
Burial will be in Southern Oaks Cemetery.
Honorary Pallbearers will be Vertrees Molden, Junior Molden, Kenneth Cowan, Darrell Flynn, and Jim Ferrell.
In lieu of flowers the family requests that donations be made to Gideon's Memorial Bible Plan.
Southern Oaks Funeral Home is entrusted with the arrangements for Thomas "Tommy" Phelps