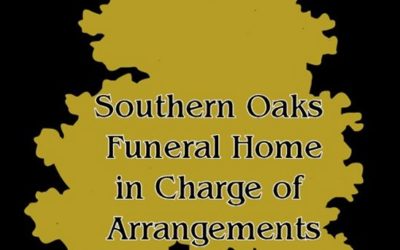 Timothy Bruce Rose
Saturday, October 15th, 2022
Timothy Bruce Rose, of Baldrock, Ky, born July 23rd, 1967, passed away at his home, on Monday, October 3rd, 2022.
He was met in heaven by his beloved Mother, Iva Joan Rose Gross, his father, Frankie J. Helton and one brother, Charles Robert Crowder. Tim is survived by his daughter, Ashley (John Gossett) Rose and 3 grandchildren: Jayden Oestreich, Devlin Oestreich and Elijah Gossett. His sister, Elizabeth Johnson and nephew, Derrik J. Johnson. Known by Tim as "Earl Jack". His sister, Carrie Jean (Tim) Trabish. Nieces, Margaret and Ivana Bell and nephew, Jimmy Bell, known by Tim as "Jimmy Crack Corn." Sister, Mary Gross. Nieces: Jaquasia Johnson and Abigail and Savannah Piscatelli. Sister, Amanda Gross. Nieces: Emily Weston, Kaylee and Madison Wesley, Nichole Owens and nephew, Brandon Griffin. He has special aunts, aunts and several special cousins and a special friend, Rob Dabney.
Tim worked the majority of his life as a diesel mechanic. He enjoyed cooking and making things out of wood. He liked being outside arrowhead hunting and loved fishing. Tim was a gracious man always willing to help never complaining and he loved his friends and family.
A memorial service will be held on Saturday, October 15th, 2022 at the Tucker shelter house on Tucker Road in Bronston, Ky 42518. All friends and family welcome.
Southern Oaks Funeral Home is entrusted with the arrangements.