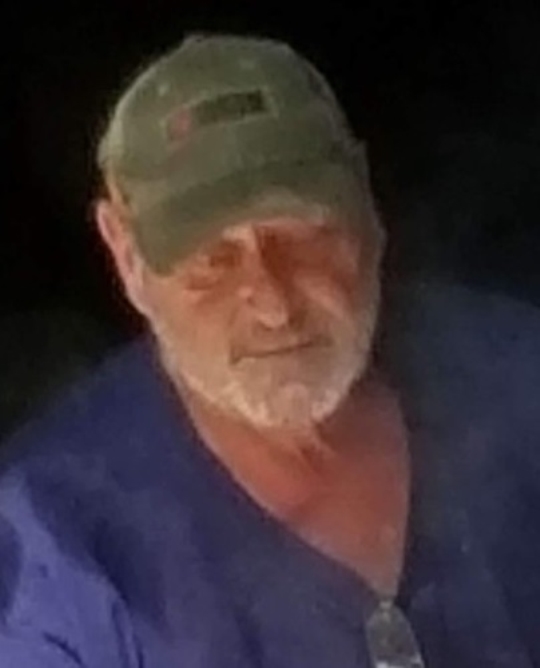 Tony Davis
Friday, January 15, 2021 at 11:00 A.M.
Tony Davis, age 62, of Burnside, Kentucky, passed from this life on Tuesday, January 12, 2021 at his home.
He was born on August 11, 1958 in Somerset, son of the late Arnold and Rosie Super Davis.
Tony was a member of Mt Union Baptist Church. He was a former machinist, and loved to go fishing and hunting.
He was preceded in death by his parents; two brothers, Michael Davis and Danny Davis; and one sister, Patricia Johnston.
He is survived by his wife Stephanie Davis; one son, Casey Davis of Somerset; one grandson, Elijah Davis; brothers, Arnold Davis of Indiana and Larry Davis of Burnside; and a sister, Merle Alsip of Ohio.
A Graveside Service will be held at 11:00 a.m. on Friday, January 15, 2021 at Mt Union Baptist Church Cemetery with Bro. Perry Dobbs officiating.
Southern Oaks Funeral Home is entrusted with the arrangements for Tony Davis.