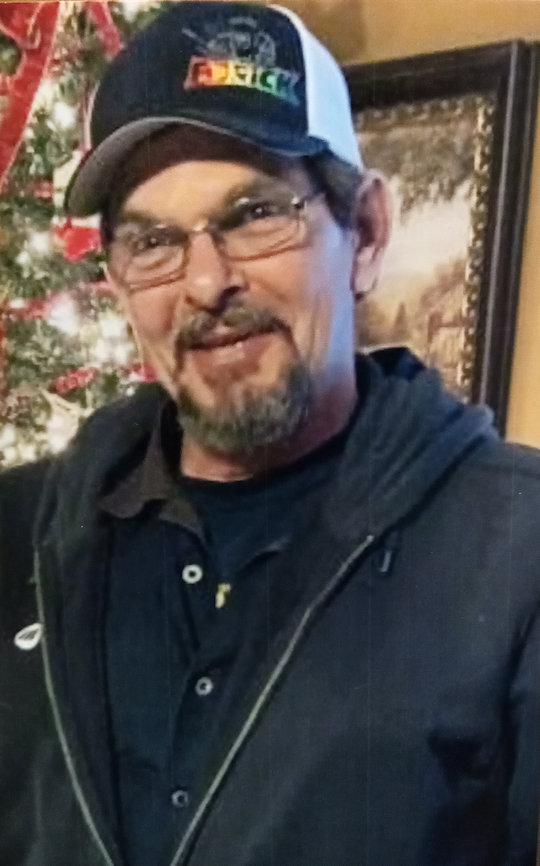 Tracy Parks
Wednesday, May 24, 2023 at 1:00 P.M.
Tracy Parks, age 57, of Bronston, Kentucky, passed from this life on Saturday, May 20, 2023 at Albert B. Chandler Hospital in Lexington, Kentucky.
Tracy was born on February 14, 1966 to Hiram Franklin Parks and Linda Cribbs Parks in Boynton Beach, Florida.
He enjoyed working on motorcycles, making clocks, shooting guns and was an avid arrowhead collector. He was a great, creative handy man and could build anything. He cherished his family.
Tracy was preceded in death by his brother, Corey Parks; grandparents, Hiram and Marie Parks and Dale and Mahayla Cribbs.
He leaves behind to cherish his memory, his wife of 11 years, Loretta Parks; his parents, Hiram Franklin and Linda Parks; stepsons, Donny Shepherd of Printer, Ky; Craig Shepherd of Frankfort, Ky; daughter, Rajon Parks and stepdaughter, Monica Shepherd both of Somerset, Ky; brother, Michael (Rebekah) Parks of Somerset, Ky; sisters, Connie (Boyce) Ramsey of Somerset, Ky; Kelly McQueen (Micky Brown) of Mt. Sterling, Ky; Casey (Curt) DeLoach of Lincoln, NE; along with 8 grandchildren and several nieces and nephews.
Visitation will be held on Wednesday, May 24, 2023 from 11 A.m. to 1 P.m. in the Chapel of the Southern Oaks Funeral Home with a funeral service to begin at 1 P.m. at the funeral home. Burial will follow in Southern Oaks Cemetery.
In lieu of flowers, donations can be made to the Tracy Parks Memorial Fund.
Southern Oaks Funeral Home is entrusted with the arrangements for Tracy Parks