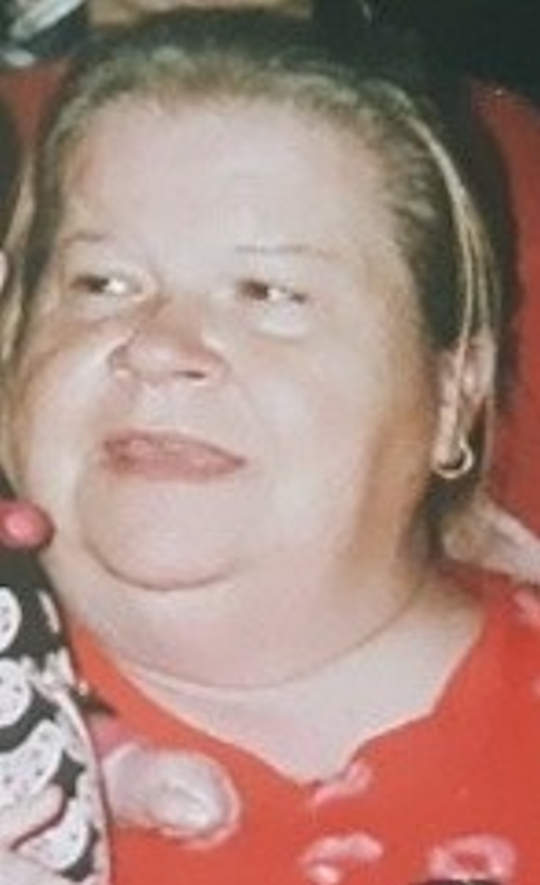 Tresea "Terry" Ann Long
Wednesday, June 5, 2019 – 2:00 P.M.
Tresea "Terry" Ann Long age 59 of Nashville, Tennessee passed from this life Saturday, June 1, 2019 in Nashville.
She was born October 14, 1959 to the late James Young and Virginia Ann Majors Young in Nashville, Tennessee. She enjoyed traveling, loved quilts and watching scary movies. Most of all she loved her grandbabies and spending time with them.
She was preceded in death by her parents; her sisters, Dana Adkins and Joyce Service.
She is survived by her son James Long (Tammy) of Nashville; her daughter, Jessie Long of Nashville; brother, Burt Yerge (Janice) of Nashville; sisters, Lisa Bolster (Randy) of Nashville; Sheila Fontana of Myrtle Beach, S.C., Pam Kinnard (Jason) of Nashville; Katherine Brown of Nashville; Kim Morgan of Somerset, Kentucky; and Gina Head of Nashville; grandchildren, Jessie Long, Makayla Long, Cali Long, Haley Long, Chance Long, and Jennifer Long. She will be missed by all who knew and loved her.
Visitation will be held Wednesday, June 5, 2019 at 11 A.m., with Funeral services to follow at 2:00 P.m. in the chapel of the Southern Oaks Funeral Home.
Burial will be in the Cooper Creek Cemetery in Greenwood, Kentucky.