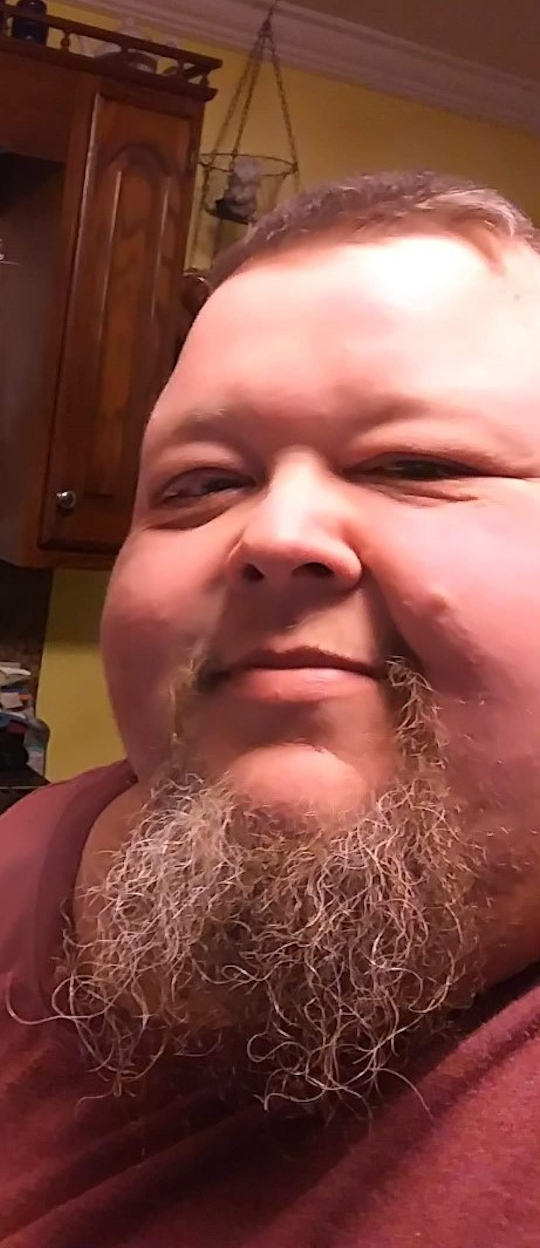 Trevor Scott Brown
Friday, August 9, 2019 – 2:00 P.M.
Trevor Scott Brown age 40 of Science Hill, Kentucky passed from this life Saturday, August 3, 2019 at his home.
Trevor was born October 19, 1978 In Somerset, Kentucky to Dallas and Ona Brown.
He is of the Baptist faith, he loved his family, all kids, motorcycles, old model vehicles, and art.
Trevor was preceded in death by his wife Mindi Brown; father in law, Steve Brown; great nieces, Madison A. Hannah and Megan Bertram.
He is survived by his parents; sisters, Tonja (Rubin) Vanover; Teresa (John) Hannah; brothers, Terry (Ruby) Brown; Timothy Brown, all of Somerset; mother in law, Bobbie McNeely Waldrep; brother in law, Jason (Priscilla) Brown; sister in laws, Holly Brown; Tonya Huff all of Cullman, Alabama; nephews, Joshua Hannah (Liz); Mathew (Nikki) Brown; T.L. (Brittany) Brown; Tyler Brown; Brandon Brown; Leland Huff; Anthony Huff; nieces, Katrina (Jackie) Bertram; Kendra (Daniel) Hawk; Jamie Hannah; Misty (Dusty) Mize; Ashley Brown; Dakota Brown; Cali Johnson; Ryan; Haelie; Cali; Abby; Lillee; Bailey; Brady; Brooklyn; Camdon; Mollee and Bransyn; and a very special friend Ember Beauchamp.
Visitation will be Thursday, August 8, 2019 from 2 to 4 P.M. in the chapel of the Southern Oaks Funeral Home. Funeral service will follow beginning at 4 P.M. with Bro. Rick Lawson officiating.
There will be a graveside service held Friday, August 9, 2019 in the Union Grove Cemetery in Cullman, Alabama at 2 P.M.
Southern Oaks Funeral Home is entrusted with the arrangements for Trevor Scott Brown.