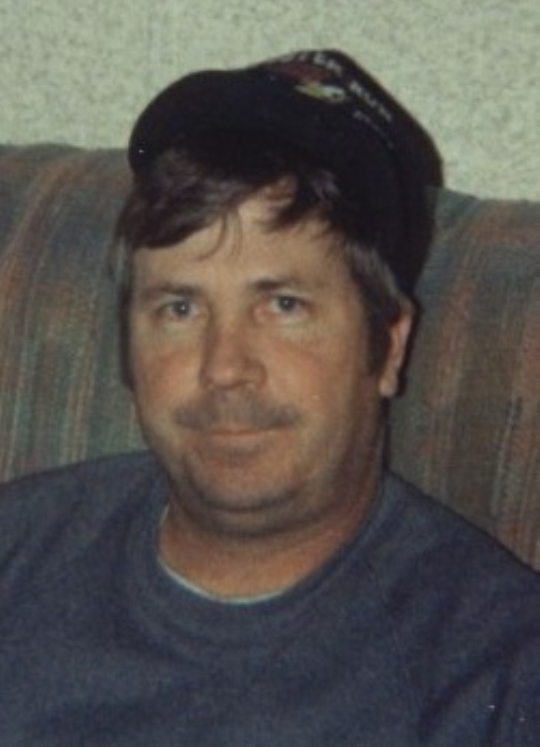 Veral Bradley
Wednesday, December 4, 2019 – 1:00 P.M.
Veral Bradley, age 69 of Somerset, Kentucky, passed from this life on Thursday, November 28, 2019 at the VA Medical Center in Lexington.
He was born on August 16, 1950 in the Shopville Community of Pulaski County, son of the late Claude and Beulah Daniels Bradley.
Veral proudly served his country in the United States Army. He had worked at Somerset Wood Products and was of the Christian Faith. He enjoyed working on machinery, getting out and going places and enjoying life. Most of all he loved his family and loved spending time with them as well as his friends.
He was preceded in death by his parents, his wife Debbie Bradley, three brothers; Vernon Bradley, Jewell Bradley and James "Jimmy" Bradley and one sister; Wilma Bradley.
He is survived by his son; Logan (and Kayla) Bradley of Somerset, three sisters; Rosemary Bradley, Vena Ping and Vera Burnett. He is also survived by other close family members and many friends.
Graveside services will be held at 1:00 p.m. on Wednesday, December 4, 2019 at Rock Lick Cemetery with Bro. Delyn Phillips officiating.
Full Military Honors will be conducted by American Legion Post #38 Honor Guard.
Southern Oaks Funeral Home is entrusted with the arrangements for Veral Bradley.