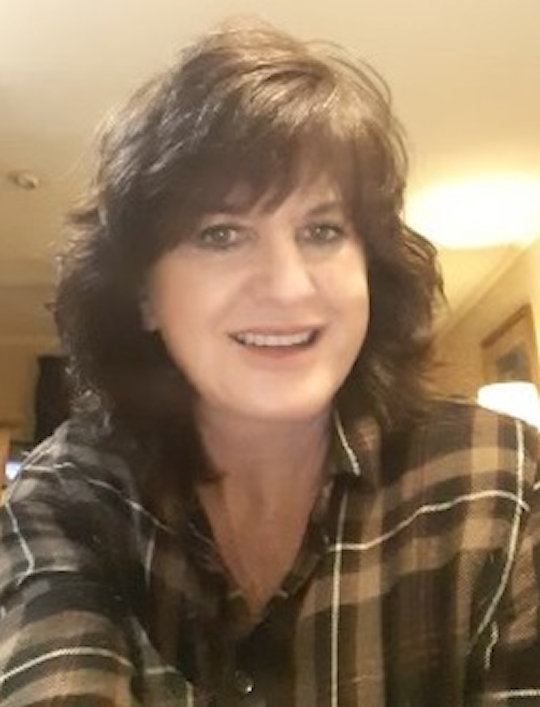 Vickie Lynn Meadows
Wednesday, August 23, 2023 at 5:00 P.M.
Vickie Lynn Meadows, age 66 of Somerset, Kentucky, passed from this life on Friday, August 18, 2023 at Hospice of Lake Cumberland.
She was born on June 5, 1957 in Somerset, Kentucky, daughter of the late Rex and Doris Toby Eggers.
She was a member of Barnesburg Baptist Church and was a founding member of Parkers Mill Baptist Church. She retired from the State Highway Department, District 8. Vickie, along with her husband Rich, loved to travel, especially out West with their beloved Pointers that she loved as her babies. She had three cats that she also referred to as her babies, even Dexter. She will be missed by all who knew and loved her.
She was preceded in death by her parents. Her grandparents, Barnett and Mildred Toby and Joe and Leatha Eggers.
She is survived by her loving husband, Richie Meadows; one brother David Lee (Elaine) Eggers; one sister, Teresa (Mike) Kirkpatrick; nieces, Corey (Phil) Williams, Lauren Eggers, Adrienne Eggers, and Stephanie (Harley) Randall; her beloved nieces and nephews, Maddox Randall, Magnolia, Joshua Allen "J.J." Johnson, Jr., and Haley Randall; her ex sister-in-law, Linda Payton, whom she still considered as a sister; her Shopville girls and Grundy friends and neighbors. Also, her special friends out West that she loved dearly. A special thank you to her London Medical Team and Hospice of Lake Cumberland, especially Jeree.
Visitation will begin at 3:00 p.m. on Wednesday, August 23, 2023 at Southern Oaks Funeral Home. Funeral Services will be held at 5:00 p.m. on Wednesday in the Chapel of Southern Oaks Funeral Home with Bro. Jordan Burkes and Bro. John Mark Toby officiating. Inurnment will be in Lakeside Memorial Gardens. In lieu of flowers the family requests that donations be made to Hospice of lake Cumberland.
Southern Oaks Funeral Home is entrusted with the arrangements for Vickie Lynn Meadows.