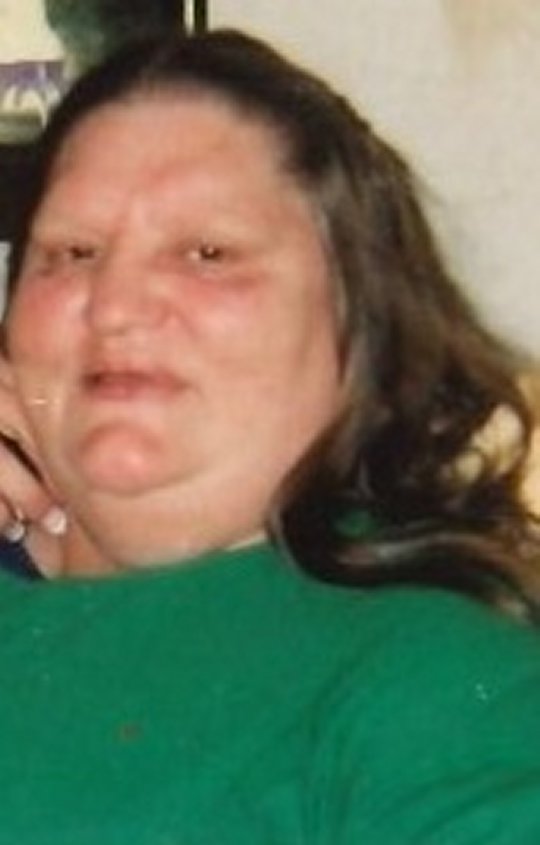 Vicky Lynn Grundy
Tuesday, December 5, 2017 – 2:00 P.M.
Vicky Lynn Grundy, age 60, of the Slate Branch Community, Somerset, Kentucky, passed from this life on Friday, December 1, 2017 at Lake Cumberland Regional Hospital.
She was born on July 30, 1957 in Somerset, Kentucky, daughter of the late Mary Jane Henderson.
Vicky was a homemaker and of the Catholic faith. She loved to play Bingo and cook family meals. But most of all she loved being a grandma. She will be missed by all of those who knew and loved her.
She was preceded in death by her mother, her husband; Phillip Grundy, a son; James Richard Henderson, a daughter; Amber Grundy, and two sisters; Kathy Viars and Debbie Early.
She is survived by three sons; William Joe (Betty Rose) Henderson of the Slate Branch Community, Robert New of Bronston and Phillip Jordan Grundy of Somerset, two step-sons; Timmy Grundy and Phillip Grundy Jr., two brothers; John Morris and Billy Glover, one sister; Samantha Henson, seven grandchildren; Tory Henderson, Austin New, Samantha New, Braden New, Jimmy Carrender, Kylie Grundy and Braxton Grundy, aunt and uncle; Butch and Brenda Henderson, and a special friends; Sue Bowling and Rita Cook.
Visitation will be Tuesday, December 5, 2017 beginning at 11:00 am in the Chapel of Southern Oaks Funeral Home with funeral service at 2:00 pm at the funeral home with Bro. Jerry Burnett officiating. Burial will be in the Grave Hill Cemetery.
In lieu of flowers the family requests that contributions be made to the Vicky Lynn Grundy Memorial Fund, C/O Southern Oaks Funeral Home, 2110 W Hwy 914. Somerset, KY 42503. Southern Oaks Funeral Home is entrusted with the arrangements for Vicky Lynn Grundy.