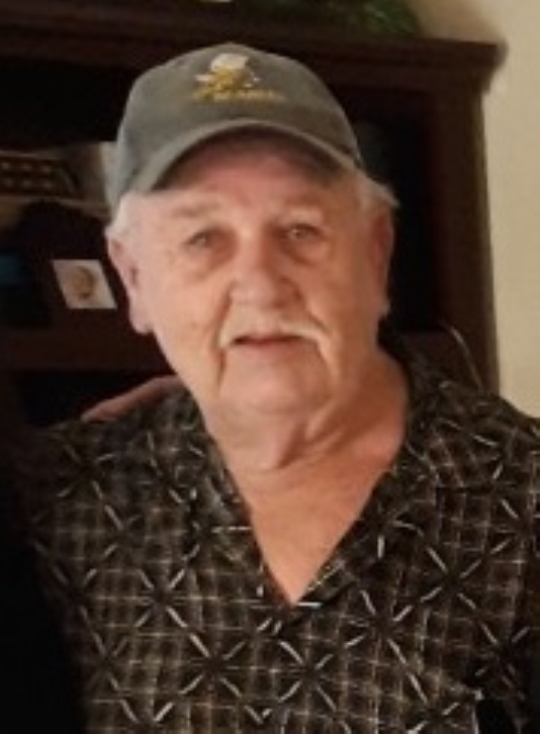 Victor A. Dowdy
A Celebration of Life will be held at a later date.
Victor A. Dowdy, age 81, of Somerset, Kentucky, passed from this life on Wednesday, April 21, 2021.
He was born on June 29, 1939 in Roanoke, West Virginia, son of the late William and Olive Walsh Dowdy. He was a retired truck driver and enjoyed fishing and bowling. He loved his family, and cherished his grandkids.
He was preceded in death by his parents; his wife, Wendy Dowdy; and a brother, William Dowdy.
He is survived by two daughters, Angela (Tony) Harvey of Monticello, and Lisa (Brett) Antoine of Monticello; four step-daughters, Alisha (Brandon) Dean of GA, April (Steve) Gray of TN, Tamie (Graham) Booye of CA, and Christina Smith of TN; sister, Shannon Pavasia of CA; grandchildren, Christopher Harvey, Rhonda Kuhn, Amanda Harvey, Lauren Antoine, and Alex Antoine; great-grandchildren, Daria Harvey, Quinn Harvey, Hannah Kuhn, and Gabriel Kuhn; and several step-grandkids.
A Celebration of Life will be held at a later date.
Southern Oaks Funeral Home is entrusted with the arrangements for Victor A. Dowdy.