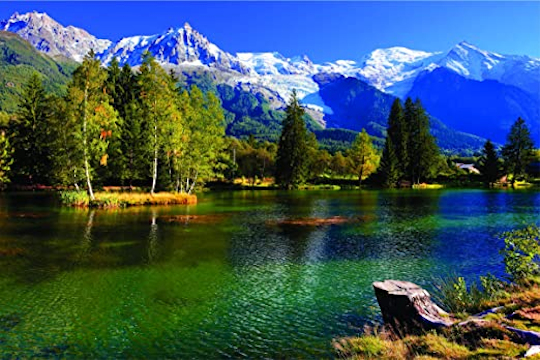 Walfred Lehto
Walfred Lehto age 72, of Somerset, Kentucky passed from this life Wednesday, July 7, 2021 at his home.
Walfred was born August 18, 1948 to the late Jalmer Lehto and Aida Sipe Lehto in Baraga, Michigan.
He liked to hunt, work in wood, enjoyed being outdoors; he made handmade toys and donated those to Helping Hands, he cherished his family.
Walfred was preceded in death by his parents, Jalmer and Aida Lehto, son, Stephen Lehto. He leaves behind to cherish his memory his wife, Marcia Lehto, sons, Walfred Lehto Jr. of NC, Michael Lehto of MI, Nicholas Lehto of VA, daughter, Kristine McCoy of MI, stepson, Joseph Sheltrow of MI, Thomas Sheltrow of MI, William Sheltrow of MI, Delbert Sheltrow of TX, stepdaughter, Viola Sheltrow of MI and several grandchildren.
Southern Oaks Funeral Home is entrusted with the arrangements for Walfred Lehto.