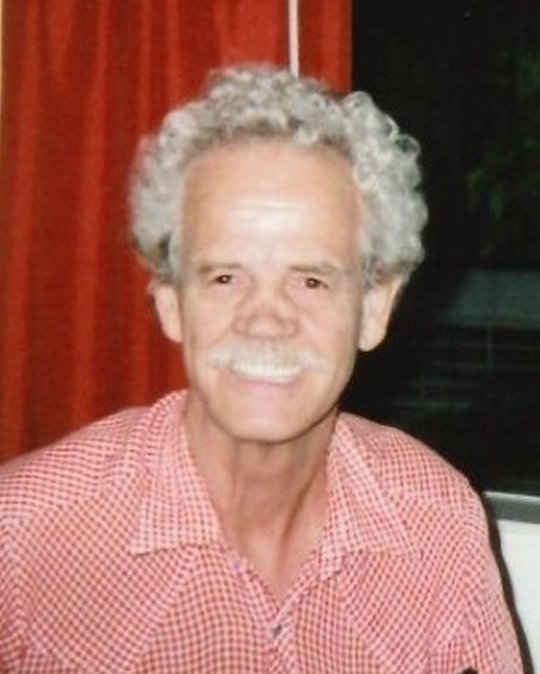 Walter Robert Ninnemann
No Public Services
Walter Robert Ninnemann, age 72, of Somerset, Kentucky, passed from this life on Thursday, February 1, 2018 at the Hospice of Lake Cumberland Jean Waddle Care Center.
He was born on December 14, 1945 in Wausau, Wisconsin, son of the late Edwin and Edna Matzke Ninnemann.
He was preceded in death by his parents, and his wife; Karen Ninnemann.
He is survived by his brothers; Bob Ninnemann of Wausau, Wisconsin, Ray Ninnemann of Dunlap, Tennessee and Marvin Ninnemann of Wausau, Wisconsin, and his sister; Deloris Bartes of Greenwood, Wisconsin. Walter is also survived by many friends. He will missed by all who knew and loved him.
In accordance to his wishes, cremation was chosen.
Southern Oaks Funeral Home was entrusted with the arrangements for Walter Robert Ninnemann.