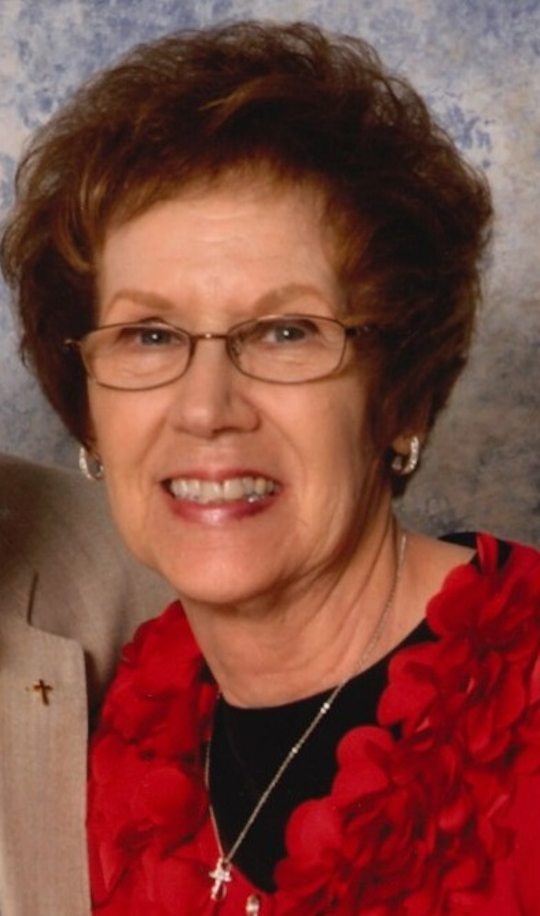 Wanda Earlene Hicks
Wednesday, May 1, 2019 – 1:00 P.M.
Wanda Earlene Hicks, age 74, of Somerset, Kentucky, departed this life on Saturday, April 27, 2019.
She was born on December 10, 1944 in McCreary County, Kentucky, daughter of the late Emerson and Desda Perry Brooks of the Beulah Heights Community.
Earlene was of the Protestant faith and always had a desire to serve and live for her Lord and Savior Jesus Christ. She was a homemaker and loved traveling with her husband, John. She was a loving wife and mother who had a kind heart making everyone feel loved and special. Earlene will be missed by all who knew and loved her.
A special thanks to her caregivers, Sandy Haney, Star Hammond and Sandy Stephens. She loved each of one of you. Thank you also to Hospice of Lake Cumberland and her Case manager, Beverly Mulcahy.
She was preceded in death by her parents, Emerson and Desda Brooks; a brother, Roy Brooks and a niece, Meritta Brooks.
She is survived by her loving husband John Hicks, whom she married on November 10, 1983; their children, Sheila Hicks (and Vic Jasper), Connie Hicks Hunt (and Ernie Hunt) and Jordan Hicks; grandchildren Amelia Bubnick and Austin Bubnick, four great-grandchildren, Kaydence, Adeline, Braxton and Noah; also one brother Doyle Brooks; one niece Beth Brooks and three nephews, David, Justin and Galen.
Visitation will be from 6:00 p.m. until 9:00 p.m. on Tuesday, April 30, 2019 in the Chapel of Southern Oaks Funeral Home.
Funeral Services will be held at 11:00 a.m. on Wednesday, May 1, 2019 in the Chapel of Southern Oaks Funeral Home with Bro. Jeff Griffith, Bro. Ronald Canada and Bro. David Rose officiating. Burial will follow in Southern Oaks Cemetery.
In lieu of flowers the family requests that donations be made to Hospice of Lake Cumberland or to the charity of one's choice.
Southern Oaks Funeral Home is entrusted with the arrangements for Wanda Earlene Hicks.