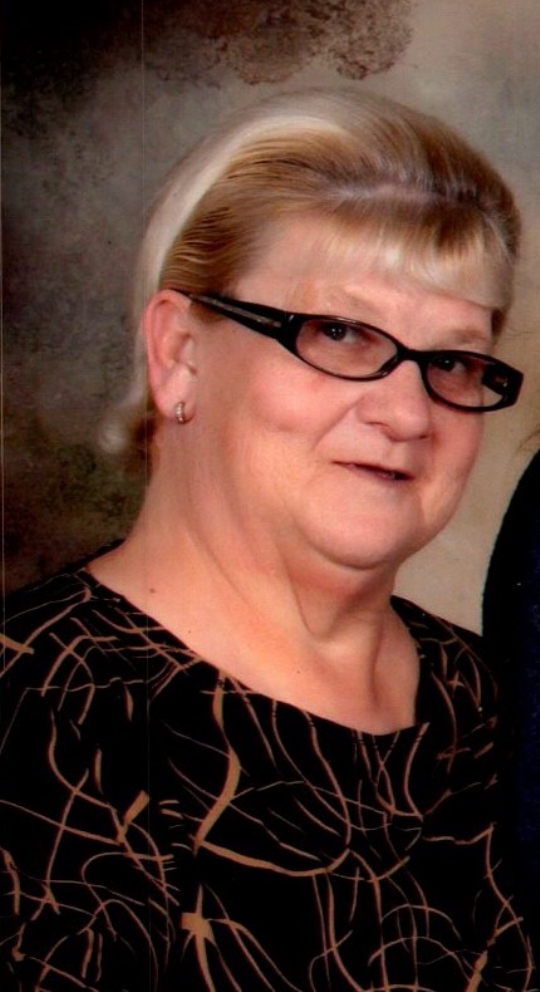 Wanda Faye Doss
A private Memorial service will be held at a later date.
Wanda Faye Doss age 64, of Monticello, Kentucky passed from this life on Saturday, June 12, 2021 at her home. She is presently dancing in the sky, with her parents, husband, family and friends.
Wanda was born February 6, 1957 to the late Norman I. McGuire and Ester Dean McGuire in Monticello, Kentucky.
She was of the Baptist faith and she enjoyed crocheting, watching Law and Order, sitting outside on the swing and visiting with others. She was a very happy person, who was a pleasure to be around.
Wanda was preceded in death by her parents, Norman and Ester McGuire; her first husband, George Junior Odom and a sister, Norma Jean McGuire. She leaves behind to cherish her memory, her daughters, Delilah Odom (Thomas Baker), Crystal Crabtree; brothers, Homer McGuire, Ralph McGuire (Delora), Doug McGuire; sisters, Reberta Carrender, Loretta Peercy (Allen), Charlene Albertson (Robert); nephews, Kobie Albertson, Justin Haygood, Mitchell McGuire, Cody Poore; 6 grandchildren and 3 great-grandchildren all of Monticello, along with a host of family and friends.
A private Memorial service will be held at a later date.
Southern Oaks Funeral Home is entrusted with the arrangements for Wanda Faye Doss.