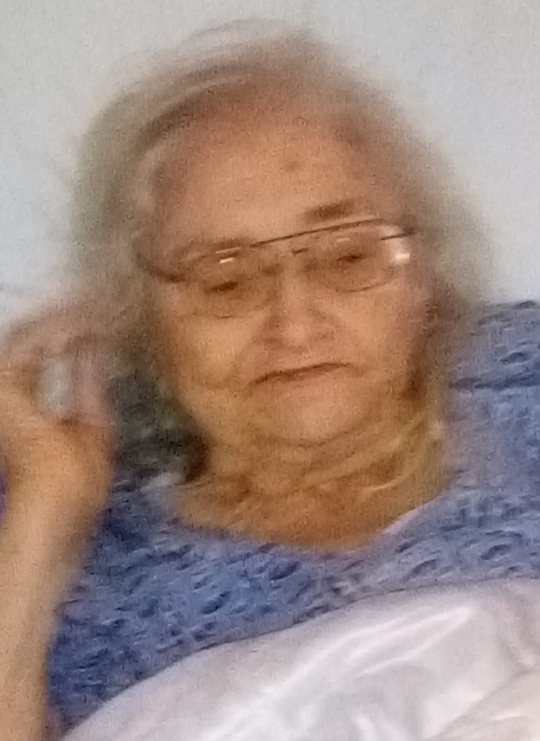 Wanda Faye Keith
Tuesday, December 3, 2019- 6:00 P.M.
Wanda Faye Keith, age 81 of Lexington, Kentucky, passed from this life on Thursday, November 28, 2019 at Bluegrass Care and Rehab in Lexington.
She was born in Somerset, Kentucky, the daughter of the late Raymond and Lue King Foster.
She loved telling stories and enjoyed traveling, hiking, cooking and walking. She was of the Baptist faith and will be missed by all who knew and loved her.
She was preceded in death by her parents, and her husband; Estil Keith.
She is survived by two sons; Leslie Keith of Lexington and JR Keith of Somerset, two granddaughters; Natasha Keith and Clarissa Keith, both of Lexington, and four great-grandchildren; Billy Pence, Jr., Jayla Pence, Caleb Pence and Annika Pence. Also, the caretakers at the nursing home and Bluegrass Hospice Care for whom the family would like to send a special thank you to.
Visitation will be held from 6:00 p.m. until 8:00 p.m. on Tuesday, December 3, 2019 in the Chapel of Southern Oaks Funeral Home.
In lieu of flowers the family requests that donations be made to the Alzheimer's Foundation.
Southern Oaks Funeral Home is entrusted with the arrangements for Wanda Faye Keith.