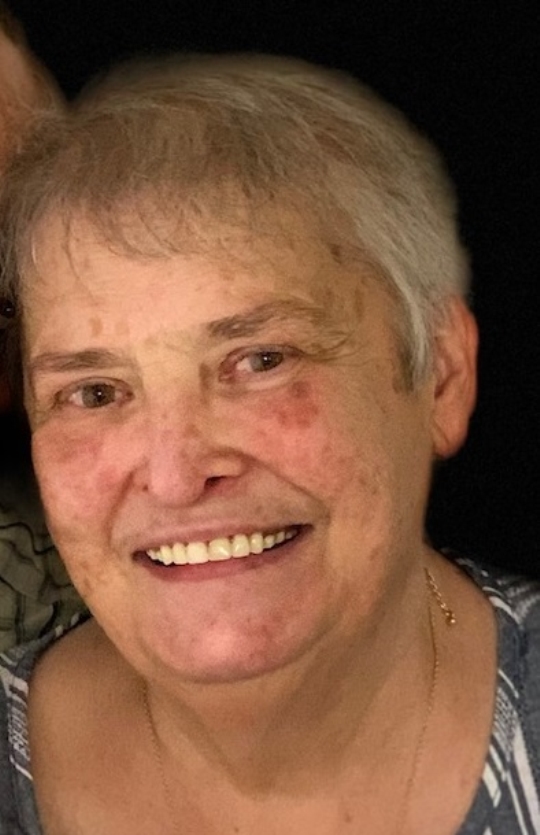 Wanda "Kay" Stigall
Saturday, November 14, 2020 at 4;00 P.M.
Wanda "Kay" Stigall, age 68, of Somerset, Kentucky, passed from this life on Wednesday, November 11, 2020 at home.
She was born on August 23, 1952 in Somerset, the daughter of the late Rufus and Beatrice Randolph Bullock.
She was a self-employed caregiver, having babysit for over ten different families. She loved to cook, was a loving mother and grandmother, and loved others as well. Kay was a member of Mt Pleasant Baptist Church, and will be deeply missed by all who knew and loved her.
She was preceded in death by her parents; and a brother, Gary Wayne Bullock.
She is survived by her loving husband of 49 years, Dennis Ray Stigall; son, Kevin Lee (Joy) Stigall of Eubank; daughter, Heather Renee (Gary) Warrick of Somerset; brother, Gordon Lee (Jackie) Bullock of Brodhead; grandchildren, Vanessa (Nick) Woodard, Latricia (Shaun) Gibson, Devin Michael Stigall, Gavin Lee Warrick, and Hadlee Rae Warrick; great-grandchild, Sable Marie Gibson; nieces, Tammy (David) Bryant, Kristi (Greg) Mink, and Kelli (Josh) Lyons; and a host of friends and other family members.
Visitation will begin at 12:30 p.m. on Saturday, November 14, 2020 at Southern Oaks Funeral Home with funeral services to be held at 4:00 p.m. on Saturday in the Chapel of Southern Oaks Funeral Home with Bro. Jesse McCoy officiating. In lieu of flowers the family requests that donations be made to the American Cancer Society.
Southern Oaks Funeral Home is entrusted with the arrangements for Wanda "Kay" Stigall.