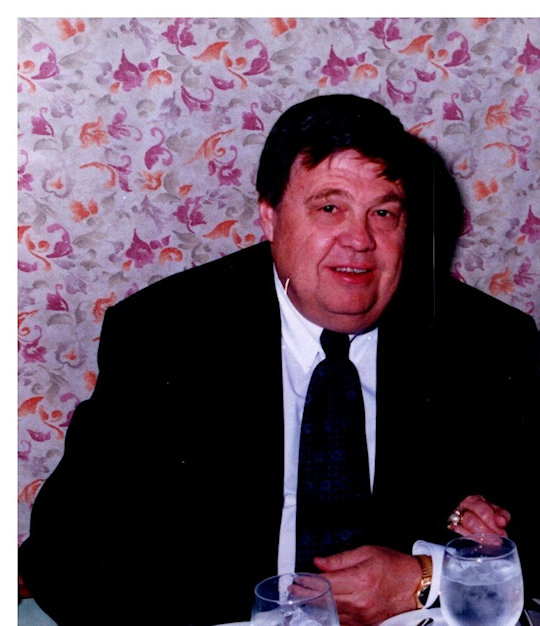 Wayne Reid
At Wayne's request there will be no services.
Wayne Reid, age 80 of Somerset KY passed from this life on June, 20th 2021. He was born June 13th 1941 in Bakersville, North Carolina to the late Jay and Lottie DeGroat Reid.
Wayne served proudly in the Air Force, was a member of City Council, was a KY Colonel and graduated from Berea College. He is retired from NHA as Regional Director and Long Term Care Director. He was active in little league and a Babe Ruth coach. He enjoyed watching professional sports, playing golf, loved fishing, cooking, traveling, and enjoyed entertaining at his beach home. Friends called him the "Cruise Director" because he was always in charge of entertaining.
Wayne is preceded in death by his parents, Jay and Lottie Reid; and his sister, Helen Taylor of Marion NC.
Wayne is survived by his wife, Deanna Reid; his sons, James Reid (Glenda) of Glasgow, Bruce (Maribeth) Loveless of Lexington; daughter, Vicki (Tom) Hall of Somerset; grandchildren, Mason and Griffin Reid of Glasgow, Rebecca (Keith) Spradling, Beth Jennie Major of Somerset, Teresa (Colin) Pemberton of Lexington, Syndey Loveless of Georgia, Connor Loveless of Brunswick, GA; great grandchildren, Hayden Vaught, and Caleb Pemberton; aunt, Doris Ledford of NC;  brother in law, Robert Taylor of WV; and along with a host of other friends and family.
A special thanks to Hospice of Lake Cumberland and Intrepid
At Wayne's request there will be no services.
In lieu of expressions for sympathy, may take the form of donations to
Wesley's Chapel Cemetery, C/O Kathleen Edwards
745 HWY 39 Somerset, KY 42503