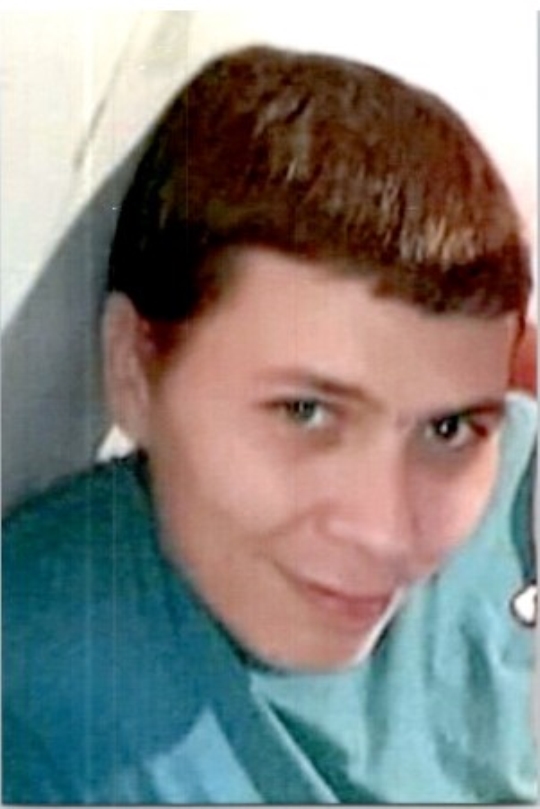 Wendell Leon Dople Jr.
Saturday, December 28, 2019 – 6:00 P.M.
Wendell Leon Dople Jr., age 31 of Pine Knot, Ky departed from this life on Friday, December 20, 2019 at his home in Pine Knot, Ky. He was born January 14, 1988 in Pulaski, Kentucky.
He is preceded in death by his grandparents, Joe C. and Fay Dople and Dwight Ramsey; uncles, Jessie Michael Dople; Dwain Dople; Gary Dople; aunt, Bertha Gail Dople; cousin, Layla Angel Dople.
Surviving family includes his son, Alexander, his mother, Sammie Jorgensen, father, Wendell Dople Sr. both of Pine Knot, Ky; grandparents, Dora West of Pine Knot, Ky; Rick (Dolly) West of Rockport, Ky; sister, Stacey Leann (Kyle) Strunk of Somerset, Ky; brothers, Joseph Albert Dople; companion, Christy Lay of Pine Knot, Ky; Joshua Tyler Jorgensen; companion, Morgan Bryant of Pine Knot, Ky; close cousins he grew up with, Donny Paul; Dusty and Joyce Davenport; Tiffany (Jason) terry; Tonya (Eric) Perez Roblero; Mara (Silas) Miller, and numerous other cousins; uncles, Jerry, Jeff, Connie, Charlie (Judy); Teddy (Hope); Stanley Dople; Tim (Nikki) West; Barry (Sherry) West; David West; aunts, Janet (Eddie) Roberts; Donna Dople; Barbara Dople; Wilma Dople; Tammy (Frank) Luttrell; nephews, Terry Jr.; Raylan; Austin; Isaiah; Jeremiah; Joshua Jr.; Israel and niece, Emery.
Wendell enjoyed playing video games and drawing in his spare time and was very intelligent with computers, and recently was interested in Biology and Spirituality.
Visitation will be held Saturday, December 28, 2019 from 4 to 6 P.M. in the Chapel of the Southern Oaks Funeral Home with a Memorial service to begin at 6 P.M. at the funeral home.
In lieu of flowers, donations can be made to the Wendell Leon Dople Jr. Memorial Fund.
Southern Oaks Funeral Home is entrusted with the arrangements for Wendell Leon Dople Jr.