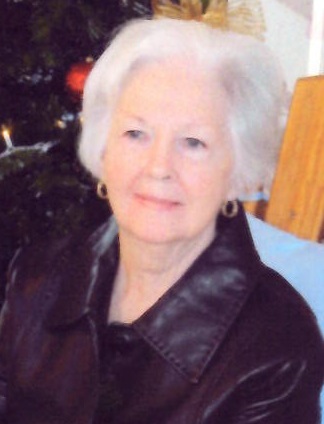 Willa L. Adams
Friday, October 20, 2017 – 2:00 P.M.
Willa L. Adams, age 79, of Somerset, passed from this life on Tuesday, October 17, 2017 at her residence.
She was born January 31, 1938 daughter to the late Ancil Ford and Mattie Orick in Harlan, Kentucky.
Mr. Adams was of the Pentecostal faith. Willa worked as a bank administrator for many years. During her spare time, she enjoyed spending time with her family, especially her grandchildren. She was an avid reader and a great cook.
Besides her parents, Willa is preceded in death by her husband; Ray Adams, who she married on January 27, 1956.
She is survived by her son; James Adams of Somerset, daughter; Jennifer (Russell) Presley of Somerset, brothers; Wendell (Dorothy) Ford of Somerset, Charlise (Carlene) Ford of Louisville, Kenneth Ford of Somerset, Darrell Ford of Somerset, and Lanis Ford of Michigan, grandchildren; Christine Costello, Angie Adams, Joseph Adams, Rachel, Kate, Presley, Emma Frost, Tsunemassa Adams, Yuma Adams, Aria Quigley, Shannon Smith, Laila McKee, and Lucas McKee, and a host of other relatives and friends.
A grave side service will be held on Friday, October 20, 2017 at 2:00 pm in the mausoleum of Lakeside Memorial Gardens.
Southern Oaks Funeral Home is entrusted with the funeral arrangements for Mrs. Willa L. Adams.