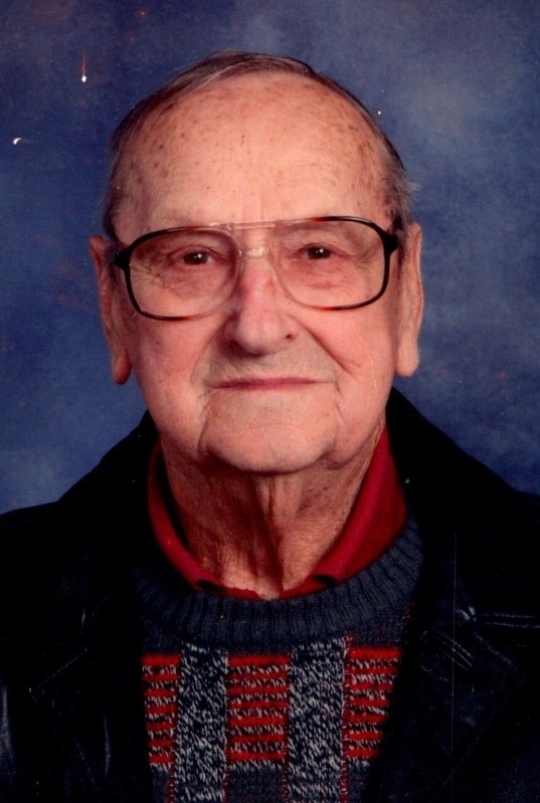 Willard Phelps
Saturday, March 21, 2020 – 2:00 P.M.
Willard Phelps, age 94, of Somerset, Kentucky, passed from this life on Tuesday, March 17, 2020 at his residence.
He was born on December 4, 1925 in Grundy, Kentucky, son of the late Sylvester and Ada Peters Phelps.
Willard was a Veteran of the United States Army, having served in WWII as a Tech Sergeant and was stationed in the Philippines and North Korea. He was a member of First Baptist Church of Somerset. He was a retired feed mill owner (Midget Mills), dairy farmer, pheasant hunter, loved watching westerns, and enjoyed his conversations with his Hardee's and Shopville Good Ole Boys Breakfast Club friends. He enjoyed spending time with his family and his cat, Sally. Willard will be missed by all who knew and loved him.
He was preceded in death by his parents, his wife; Ruby June Phelps, and four brothers; Orville Phelps, Elvis Phelps, Ocie Phelps, and Sylvester Phelps.
He is survived by two daughters; Mary Lou (Jim) Henderlight of Somerset, and Billye June (Jerry) Combs of Corbin, grandchildren; Cassie Henderlight, Johna (Matt) VonLinger, Adam Combs, Sam (Katie) Combs and two great-grandchildren.
Graveside Services will be held at 2:00 p.m. on Saturday, March 21, 2020 at Barnesburg Cemetery with Bro. Jerry Combs and Bro. Clarence Floyd officiating.
Southern Oaks Funeral Home is entrusted with the arrangements for Willard Phelps.