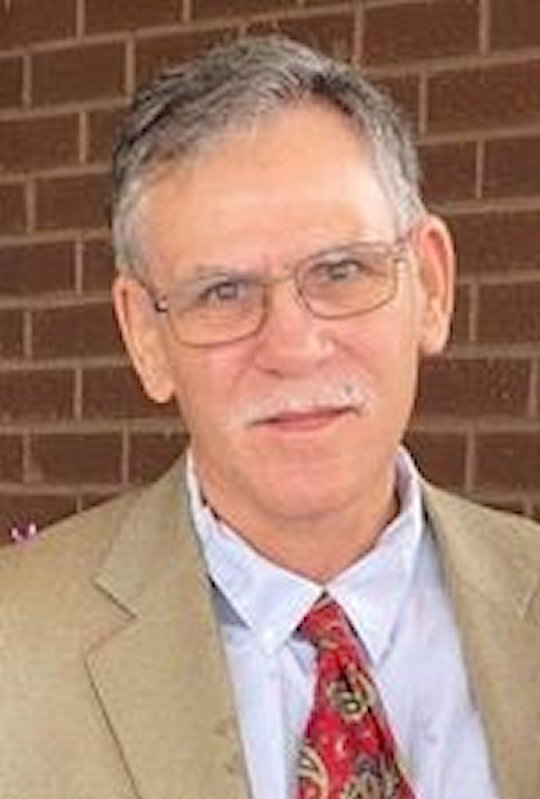 William Asher Bowling
Friday May 20th, 2022, at 3:00 P.M.
William Asher Bowling, age 63 passed away on Monday 9th, 2022 at the Albert B. Chandler Hospital in Lexington, Ky. He was born in Hazard, Ky on August 22, 1958, to the late Bobbly Clay Bowling and Primrose Mary Francis Bowling.
He proudly served in the US Navy as an EN1. His mission was to maintain the following destroyers': U.S.S. Los Alamos, U.S.S Orderlawn, and U.S.S. Scott from 1979-1991.
"Bill" worked at Hooverwood Nursing Home as the Director of Building and Plant Operations for 32 years in Indianapolis, IN.
Asher was an avid collector of guns and antiques. He enjoyed spending time with family and beloved dogs, Sparky and Bear Bowling at every opportunity.
In addition to his parent's, Mr. Bowling was proceeded in death by his daughter, Jessica Renee Burdine-Moore on December 26th, 2010. He was survived by his wife, Brenda Burdine Bowling; three daughters: Heather Nicole Burdine (Jason Lowery) of Eubank, KY, Courtney Paige Bowling (Nathan Drury) of London, KY, Kelsi Bowling of Lexington, KY; grandchildren, Devinee Burdine of Somerset, KY and Isaiah Drury of Liberty, KY; four brothers: Richard Bowling (Gale) of Somerset, KY, Robert Bowling (Tracey) of Indianapolis, IN, Steven Bowling of Somerset, Charles Bowling (Karen) of Somerset, and several cousins, nieces, and nephews. He also leaves behind dear friends that were family to him: Larry Foster and Noe Martinez.
Visitation for William Asher Bowling will be held Friday, May 20th, 2022, from 1:00pm to 3:00pm at Southern Oaks Funeral Home Chapel.
A celebration honoring the life of William Asher Bowling will be held on Friday May 20th, 2022, at 3:00pm at Southern Oaks Funeral Home Chapel with Pastor. Earl Owens officiating.
The family requests that expressions of sympathy take the form of contributions to American Cancer Society, 402 Coomer St. # 102, Somerset, KY 42503. Online condolences can be left at https://southernoaksfuneralservice.com.
Full Military Honors will be conducted by American Legion Honor Guard Post 38.