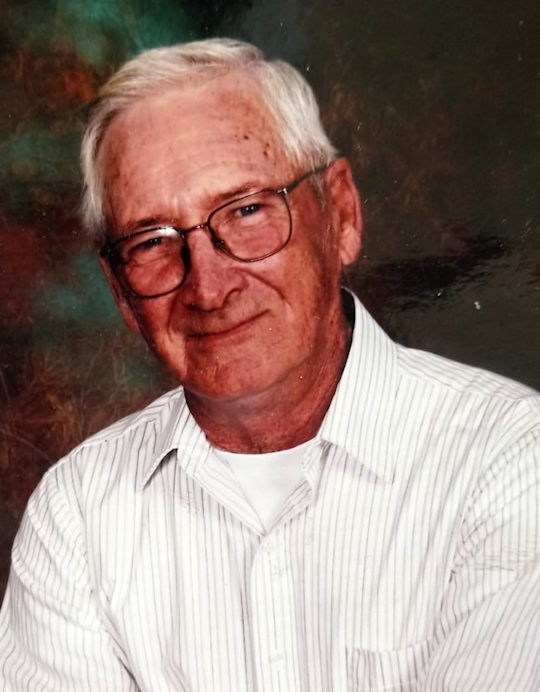 William "Bill" Edward York
Friday, August 19, 2022 at 11:00 A.M.
William "Bill" Edward York, age 78, passed away Friday, August 12, 2022 at the Jean Waddle Hospice Unit.
Bill was born April 16, 1944 to the late William and Oneida York.
He was a former Employee of Lear Sieglar and owner of Protect Security. Bill loved collecting antiques, fishing, helping people and spending time with his special friend, Juanita.
He is survived by one son, Scott York (Kim Sullivan), 2 daughters, Kathy (James) Tayor and Tamara McLin (Larry Sears), grandchildren, Jamie Taylor, Tonya Combs, Jessica Church, Jennifer McMahon, Anthony Steele, Amber Steele, Eli Singleton, Jason Steele, Scarlett Fajling, Kayla York and Gracie York. 23 great-grandchildren, and 1 great-great grandchild. 1 sister, Ella (Jim) Mize, and a very special friend, Juanita Whitis.
Proceeding him in death are his parents, sister, Elizabeth Flynn, son-in-law, Gary Steele, and great-great grandson, Nicholas Steele.
Visitation will be held on Thursday, August 18, 2022 from 6 to 8 P.M. in the Chapel of the Southern Oaks Funeral Home. Funeral service will be held on Friday, August 19, 2022 at 11 A.M. at the funeral home with Bro. Jamie Taylor officiating. Burial will follow in Lakeside Memorial Gardens.
Pallbearers will be Anthony Steele, Jason Steele (Bobby) Church, Ryan Taylor, Bryson Church, Memphis Combs, Gavin Steele, Tristian Steele and Tyler Mounce.
In lieu of flowers, donations can be made to Hospice of Lake Cumberland. Southern Oaks Funeral Home is entrusted with the arrangements for William "Bill" Edward York.