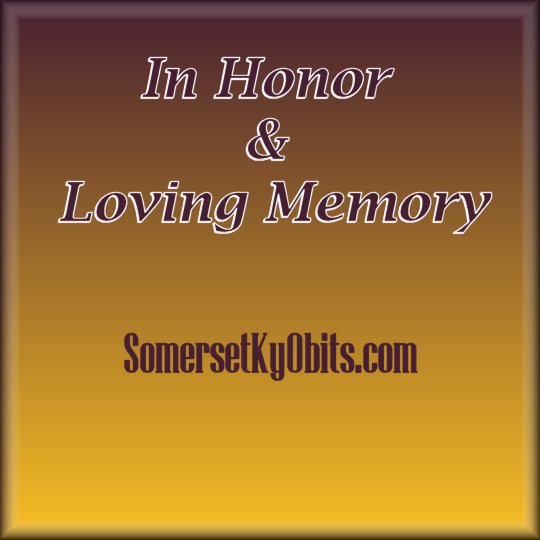 William (Bill) Pastuch
William (Bill) Pastuch, formerly of Boswell, PA passed away peacefully at home with family in Somerset, KY Saturday, May 16th. He was 88 years young!
He was born in (Siberia) Jenners, PA to immigrants from Galicia who came to work for the coal mining companies of Pennsylvania.
Bill moved to Brooklyn, New York at the age of 18, "on his journey into adulthood." Here he attended the Cambridge School of Radio Broadcasting. Upon graduation, Bill placed an ad in Broadcasting Magazine, which led to calls from all over the country, and landed his first job for WGRV-AM in Tennessee as DJ Dave Scott. He then moved on to WIEL which was located to near Fort Knox, KY. He sold Colonel Sanders his first broadcast ad time on Kentucky Wildcats basketball games.
After serving honorably as an Army MP during the Korean War he attended the University of Kentucky, School of Journalism, where he met his wife. After graduating, he became highly successful in broadcasting with years at WJJD radio and CBS television in Chicago.
William is survived by his wife of 65 years, Joan of Somerset, KY, four children, Jeffrey, Brenda, Greg and Darrell two granddaughters Kate and Annie, and two great-grandsons Tristen and Lincoln. He enjoyed life to the fullest and will be missed by many.
Southern Oaks Funeral Home is entrusted with the arrangements for William (Bill) Pastuch.