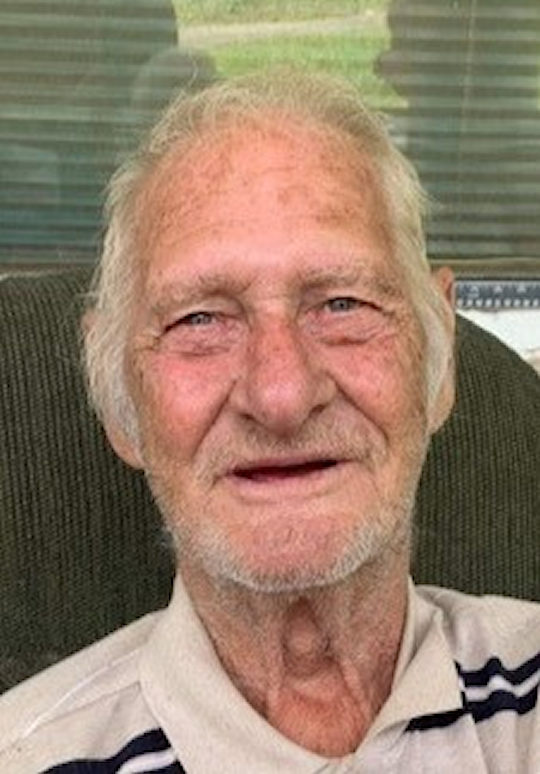 William E. Mounce
Saturday, June 10, 2023 at 1:00 P.M.
William E. Mounce, age 77, of Somerset, Kentucky, passed from this life on Wednesday, June 7, 2023 at his home.
William was born on January 30, 1946 to the late Vola Mounce and Myrtle Loveless Mounce in Somerset, Kentucky.
He was of the Baptist faith. He enjoyed fishing and hunting when he was able. He enjoyed watching UK Basketball and enjoyed shooting hoops in his younger years with his nieces and nephews.
William was preceded in death by his parents, Vola and Myrtle Mounce, sisters, Nannie Mounce, Shirley Brooks and Mary Lou Mounce.
He leaves behind to cherish his memory, his son, Derek Mounce of Somerset, Ky; daughters, Samantha (James) Thompson of Science Hill, Ky; Jennifer Mounce of Somerset, Ky; brothers, James Mounce, Jesse Mounce and Ralph "Junior" Mounce (Laura Taylor) all of Somerset, Ky; sisters, Mae Frances Wallen and Donna Ellingwood both of Somerset, Ky; grandson, John Thompson (Autumn Burge) of Science Hill, Ky; along with nieces, Lisa Deleon, Brittany New, Maria Deleon, Ana Deleon, Alicia Deleon, Isabella Deleon, Sabrina New, Sadie New, Brianna Mounce, Sharon Shea, Brenda Fritts, Barbara Ann Brown; nephews, Clifford Ellingwood, Michael Mounce, Hunter Mounce, Noah Mounce and Roland Brian; brother in law, Paul Mink and a host of friends and family members.
Visitation will be held on Saturday, June 10, 2023 from 11 A.M. to 1 P.M. in the Chapel of the Southern Oaks Funeral Home with a funeral service to begin at 1 P.M. at the funeral home. Burial will follow in White Lily Cemetery. Southern Oaks Funeral Home is entrusted with the arrangements for William E. Mounce.