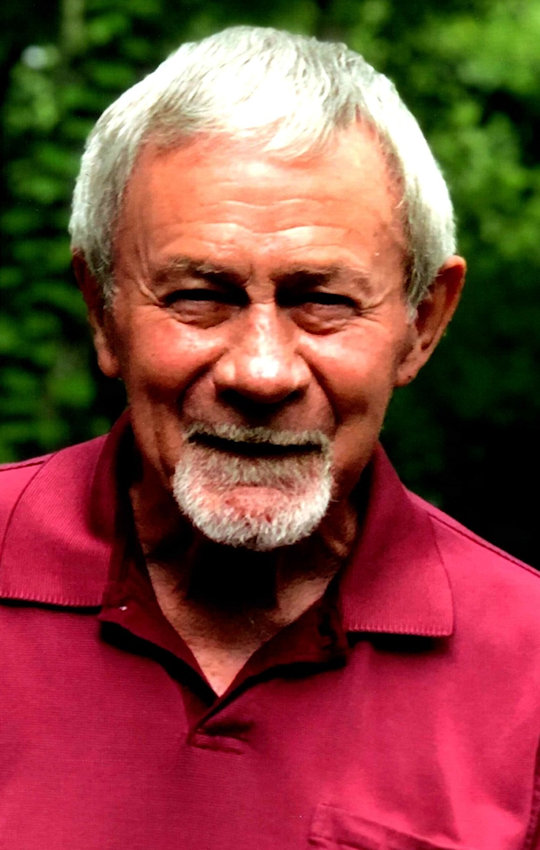 William Hernald Reed
Tuesday, October 26, 2021 at 12:00 P.M.
William Hernald Reed, age 81, of Castalian Springs, TN, departed this life on Tuesday, October 19, 2021. He was born on April 29, 1940 in Oneida, TN to the late Hernald and Irma Lloyd Reed.
He spent most of his career in the trucking industry and, in his spare time, on any lake fishing nearby.
He is survived by three children, Natalie (Brian) Hett of Greenbrier, TN; David Keith Reed of Mims, FL; and Patricia "Trish" (Stan) Retz of Mims, FL; and three brothers, Wayne Reed, Timothy (Jarenda) Reed and Robert (Ladonna) Reed and a sister Ruth Reed; Grandchildren Latasha Smith, Joshua (Brittney) Birdsong, Christopher Daniel, Matthew Daniel, Mandy (Trenton) Cottrill, Brittany Reed, Jonathan Reed, Rachel Reed, Hannah Greenlay, James Aaron Slavens, Megan (Chad) Conner and 6 great-grandchildren.
Along with his parents, he is preceded in death by the mother of his children Hazel Jeanette Roney, his wife, Betty Reed, a son, William Scott Reed, one brother, David Tate Reed, three sisters, Mary Beth Reed, Emma Sue Horton, and Irma Louise Sexton.
Visitation will be held on Tuesday, October 26, 2021 at 11:00 a.m. at Southern Oaks Funeral Home. His funeral service will follow at noon with Bro. Shawn Berry officiating. Burial will be in the Burnside Cemetery.
You are welcome to view the obituary and send condolences to the family at our website www.southernoaksfuneralservice.com.
Southern Oaks Funeral Home is entrusted with the arrangements for William Hernald Reed.