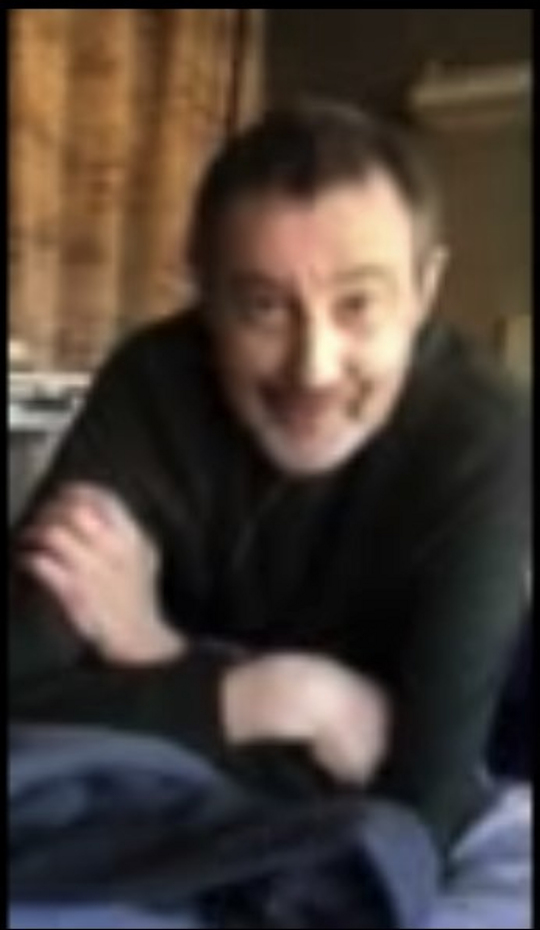 William Joseph Blakesley
William Joseph Blakesley age 50, born February 8, 1969.
The son of Ben Charles Blakesley and Pansey Lucille Blakesley of Stearns, Ky. Brother of Raymond Arthur Blakesley of Erie, MI. and Jenny Lisa Newsome of Newport, MI.
Passed away suddenly on September 21, 2019, after being ill for the last few months. William or "Joe" as he liked to be called was preceded in death by his father, Ben in 2006. William "Joe" had the biggest heart of gold. He loved his family and friends dearly. He loved doing crafts, drawing, shopping, and giving gifts, or making stuff with his hands.
He was loved by all his family dearly and will forever be missed.
Joe was momma's pride and joy. He graduated high school in Monroe, MI in 1987.
Joe had seven nieces and two nephews, as well as four great nephews and three great nieces, whom he loved very much. He was loved and will be greatly missed by numerous aunts, uncles, and cousins.
Gone way too soon from this earth at such a young age, But to rest peacefully forever in the arms of our Lord. We will love and miss you forever Joe.