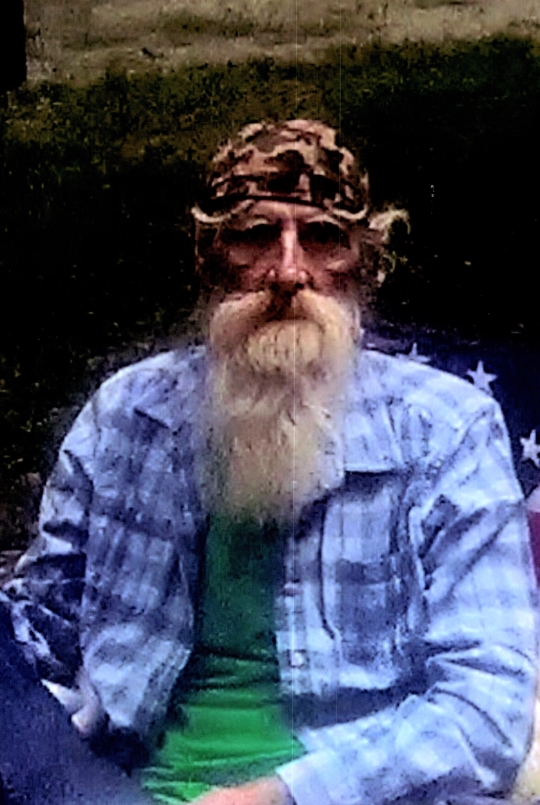 William Waylon Burton
Friday, September 11, 2020 – 2:00 P.M.
William Waylon Burton age 64, of Nancy, Kentucky passed from this life Tuesday, September 8, 2020 at his home.
William was born June 19, 1956 to Charlie Burton and Ona Foster Burton in Oneida, Tennessee.
He was of the Baptist faith and like to fish, hunt, garden, listen to music and work on cars.
William was preceded in death by his father, Charlie Burton, son, Michael Burton, brothers, Paul Trimble, Charles Burton, sister, Dina Barbazote, and great-grandson, Clayton Noel.
He leaves behind to cherish his memory his mother, Ona Burton, the love of his life for 28 years, Karen Calhoun of Nancy, sons, Harley Burton of Nancy, Willie Burton (Annesia) of Somerset, William Burton (Keisha) of Somerset, Waylon Burton (Tonya) of Somerset, daughters, Lora Burton (Doug Brown) of Burnside, Ona Sears of Somerset, Paula Burton of Somerset, brothers, Richard Burton (Pat) of Somerset, Cruz Trimble of McCreary, brother-in-laws, Donnie Calhoun (Jenny) of Somerset, Ricky Calhoun (Diane) of Somerset, Kelvin Calhoun of Burnside, Edward Calhoun (April) of Burnside, sister-in-law, Marilyn Ballou "Merk Merk" of Somerset, grandchildren, Jacob, Cheyanna, Savannah, Ricky, Jonathan, Kathy, Jaxson, Sarah, Tristan, Max, great-grandchildren, Ravyn, Kamaya, Kamora, like a brother:his cousin, Billy Dugger (Marsha) of Nancy, like a brother:his cousin, Stewart Phillips (Darla), like a brother, Dennis Wilson (Becky) of Nancy, special cousin, Gracie Phillips and numerous nieces and nephews.
Visitation will be held Friday, September 11, 2020 at 11:00 A.M. in the Chapel of the Southern Oaks Funeral Home with a funeral service to begin at 2:00 P.M. with Bro. Dennis Wilson officiating, burial will follow in Southern Oaks Cemetery.
Pallbearers will be Harley Burton, Willie Burton, Doug Brown, Billy Dugger, Dakota Dugger and Logan Dugger.
In lieu of flowers, donations can be made to the William Waylon Burton Memorial Fund.
Southern Oaks Funeral Home is entrusted with the arrangements for William Waylon Burton.