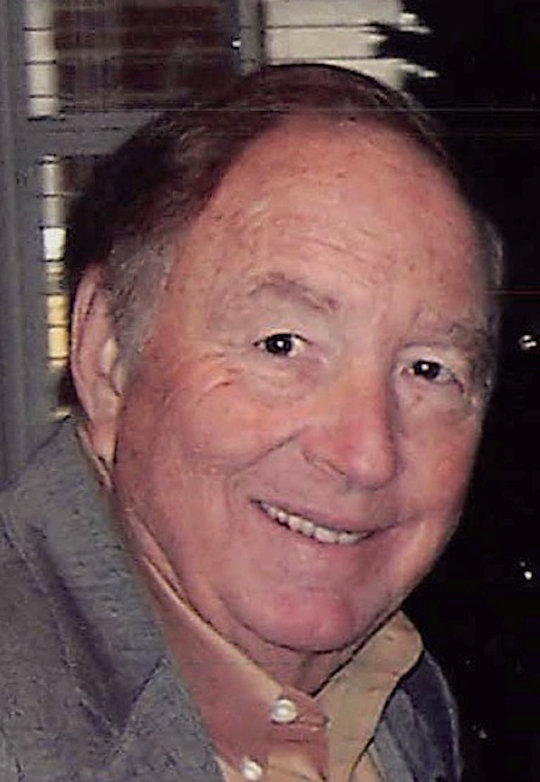 Willis H. Eadens
Wednesday, August 17, 2022 at 1 P.M.
Willis H. Eadens, age 88, of Somerset, Kentucky passed from this life Tuesday, August 9, 2022 at Lake Cumberland Regional Hospital.   
Willis was born May 22, 1934 to the late Ellis Eadens and Georgia Willis Eadens in Warren County, Kentucky.  
He was a member of Cumberland Church of Christ and was a song leader at his church for years. Willis was a Manager for American General Insurance Company and worked for the company for over 30 years. He enjoyed collecting and working on classic cars and wood working, making clocks and cedar chests. Willis liked to travel in his motor home, camping and boating. He cherished his family and friends.  
Willis was preceded in death by his parents. He leaves behind to cherish his memory his wife of 68 years Mary Jo Eadens; daughter Dr. Debra Eadens (Dr. Allan Grimball) of Somerset, Ky; sister, Sue Young of Bowling Green, Ky; grandchildren Lorenzo Grimball, Allana Grimball and Isabella Grimball.   
Visitation will be held on Tuesday, August 16, 2022 from 5 to 8 P.M. in the Chapel of the Southern Oaks Funeral Home. Funeral service will be held on Wednesday, August 17, 2022 at 1 P.M. at the funeral home with Bro. Allan Blackwell officiating. Burial will follow in Southern Oaks Cemetery.   
In lieu of flowers, donations may be made to St. Jude's Children's Hospital.  
Southern Oaks Funeral Home is entrusted with the arrangements for Willis H. Eadens.